The Island Fish Fry – A Celebration Of Caribbean Culture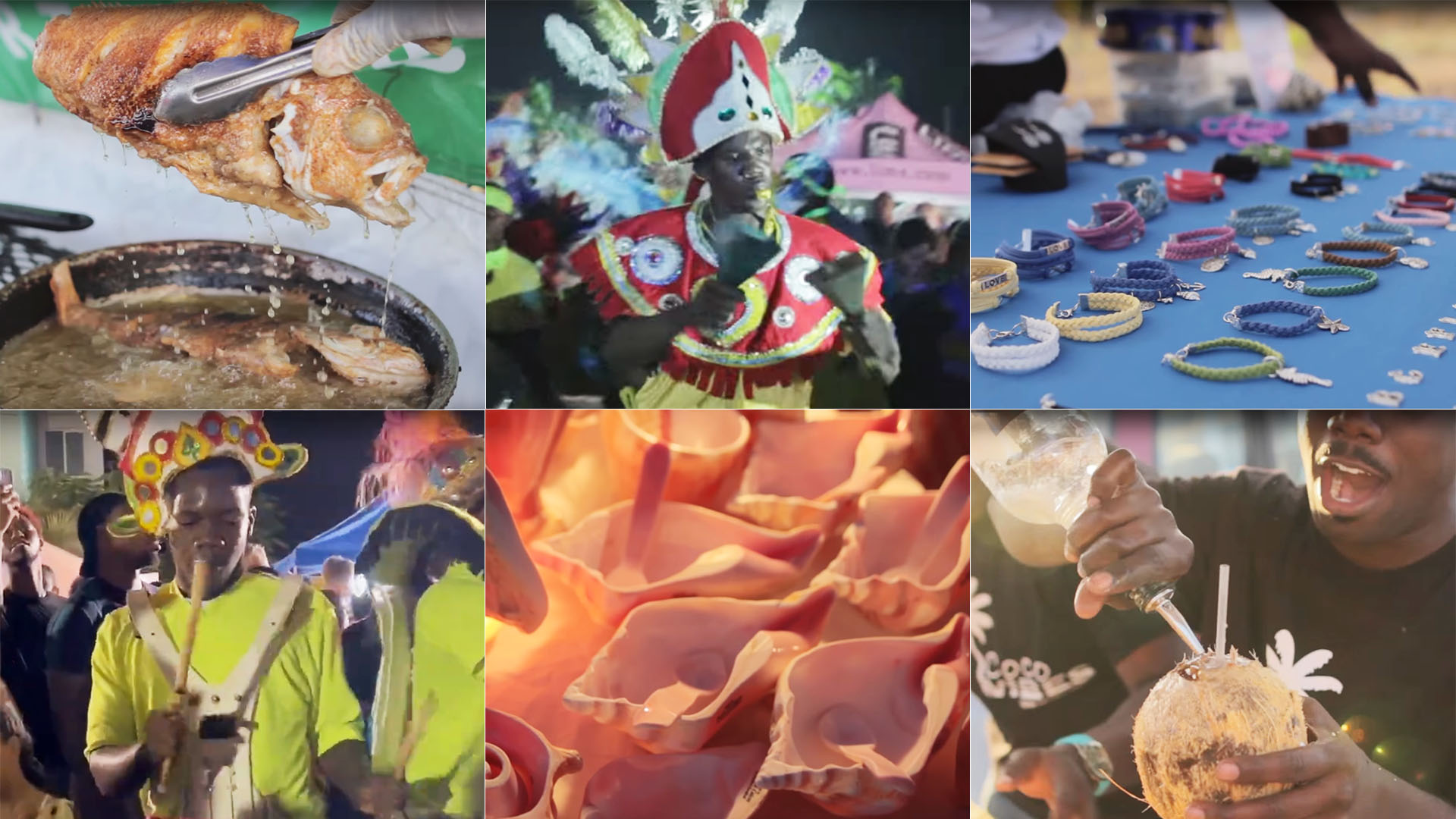 While one of the best aspects of visiting Turks and Caicos is enjoying the stunningly beautiful beaches and exquisite turquoise water, Caribbean culture imbues the Island with a rich vibrancy that should be celebrated. While you're enjoying your stay in Turks and Caicos, incorporate The Island Fish Fry into your plans, and you'll experience an authentic taste of Turks And Caicos cuisine, art, music, and dance.
Where Is The Island Fish Fry Held?
After a two-year break during the Covid-19 pandemic, The Island Fish Fry resumed on April 2022 at the more convenient location of The Stubbs Diamond Plaza In The Bight Community Of Providenciales. This new location is only a 5-minute drive from Grace Bay Beach and Villa del Mar Resort. An evening at The Island Fish Fry will add happiness and joy to your Caribbean Island vacation.
Experience Delicious Local Cuisine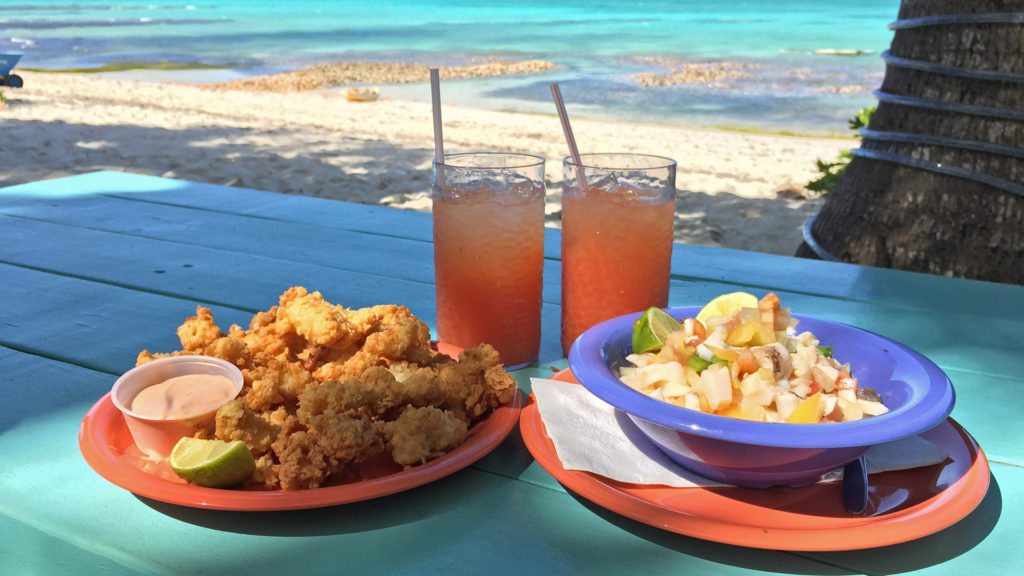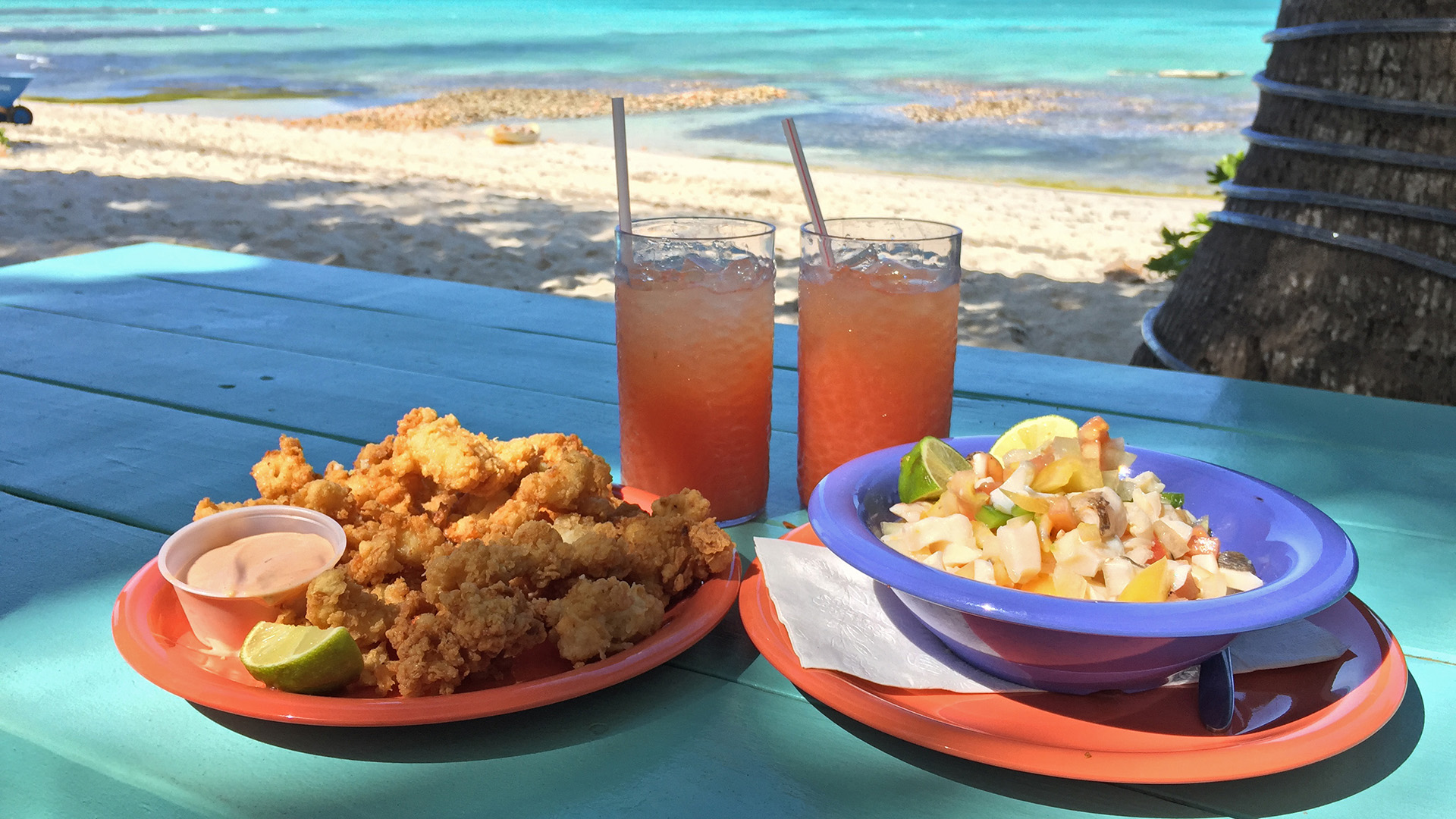 Visitors can count on an abundance of different Island eats at The Fish Fry, including jerk chicken, crab, in-season lobster, conch, shrimp, ribs, peas and rice, fried plantains, mac n' cheese, and freshly fried fish. Beverages include locally brewed beer from Turk's Head Brewery, cocktails, fresh coconut, sodas, and juices.
Explore Unique Merchandise From Local Artisans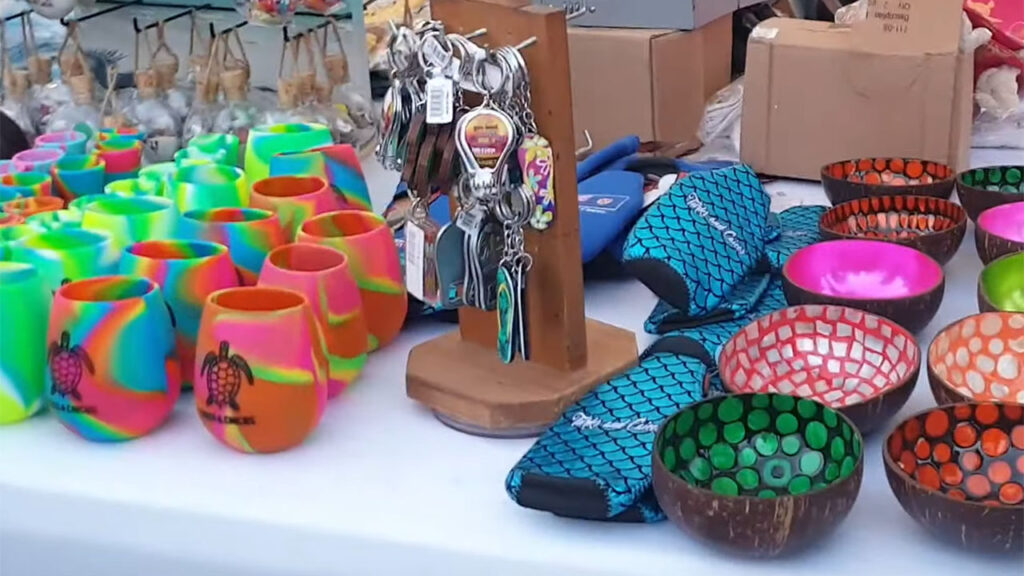 The Thursday Night Fish Fry features an open-air marketplace where local artisans sell their unique merchandise, including pottery, jewelry, clothing, conch shells, souvenirs, and much more. Visitors can be sure to find an authentic memento to take home with them and inspire happy memories of their Turks and Caicos beach vacation.
Dance The Night Away To Live Music & An Authentic Junkanoo Parade
Put your dancing shoes on and groove to local live bands, cultural performances featuring the Island's authentic Rake and Scrape (inspired by the sea salt industry), and an incredible Junkanoo Parade by the We Funk Junkanoo Band.
Junkanoo is a traditional Bahamian and Caribbean parade that showcases dancers and musicians in colorful Island costumes marching and dancing to drums, local instruments, trumpets, cowbells, and whistles. The Junkanoo Parade is one performance and celebration of culture that everyone will enjoy and remember forever!
Stay With Us At Villa del Mar Resort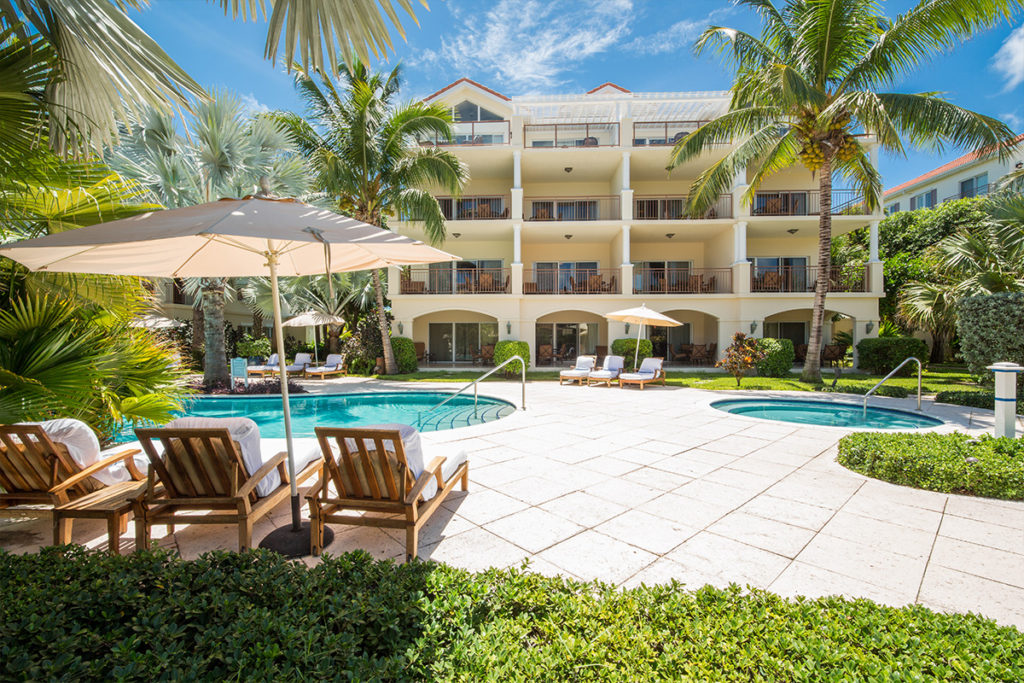 Villa del Mar Resort is the perfect place to stay on your next Turks and Caicos beach vacation. Our resort is only a five-minute drive from The Island Fish Fry and a short 5-minute walk from the world's best beach, Grace Bay Beach! Our resort features forty-two units in three four-story buildings overlooking two pools, a hot tub, and our resort's Tiki Bar. Our accommodations feature spacious suites to keep you happy and comfortable. In addition, many of our suites feature fully equipped kitchens where you and your family can cook and enjoy a meal in the privacy of your suite. Stay with us at Villa del Mar Resort, experience our beautiful Island, and join us in a celebration of Turks and Caicos culture!