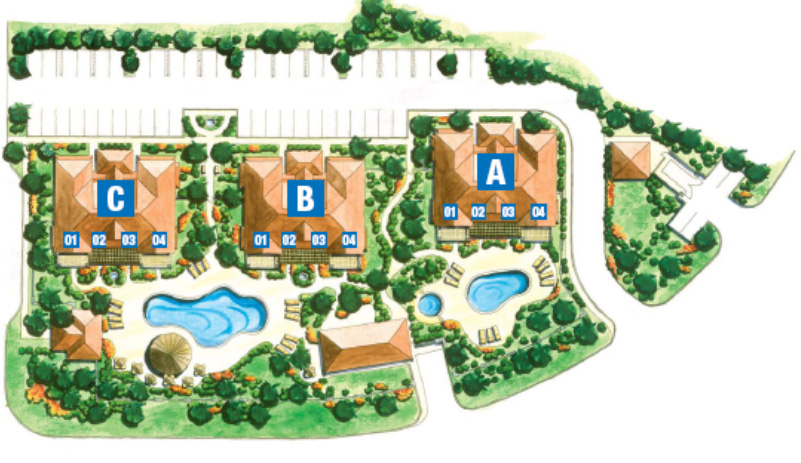 Current Listings
| Unit | Type | Sq.Ft. | Price |
| --- | --- | --- | --- |
| A204 | 2 Bedroom | 1,098 | $499,990 USD |
| B204 | 2 Bedroom | 1,098 | $499,990 USD |
| B304 | 2 Bedroom | 1,098 | $514,990 USD |
| C201 | 2 Bedroom | 1,098 | $499,990 USD |
| C202 | Studio | 679 | $444,990 USD |
Value and Government Stability
The Turks & Caicos Islands draw almost half a million visitors each year. The stable, long-standing government, ease of property ownership by foreigners, low crime rate, and tax-friendly environment make property ownership on the islands desirable to many.
Despite the weaknesses in the US economy, property values in the Turks & Caicos have remained steady due to the islands being favoured as a home base for many celebrities and other well-heeled investors.
Purchasing Property in Turks & Caicos
Property purchase requirements are quite straightforward in the Turks & Caicos. There are no property taxes, no income taxes on revenues generated by property ownership and no capital gains taxes on property transfer.
In addition to the purchase price, further closing costs include a government stamp duty of 8% to 10% based on purchase price, along with attorney fees for conveyancing documentation (1%).
Contact Us
We look forward to helping you decide if property ownership at Villa del Mar is right for you. For more information and to explore ownership opportunities, please call Greg Greatrex at 649-331-7075 or via email at greg@yourvilladelmar.com.