Getting Around Providenciales On Your Turks and Caicos Vacation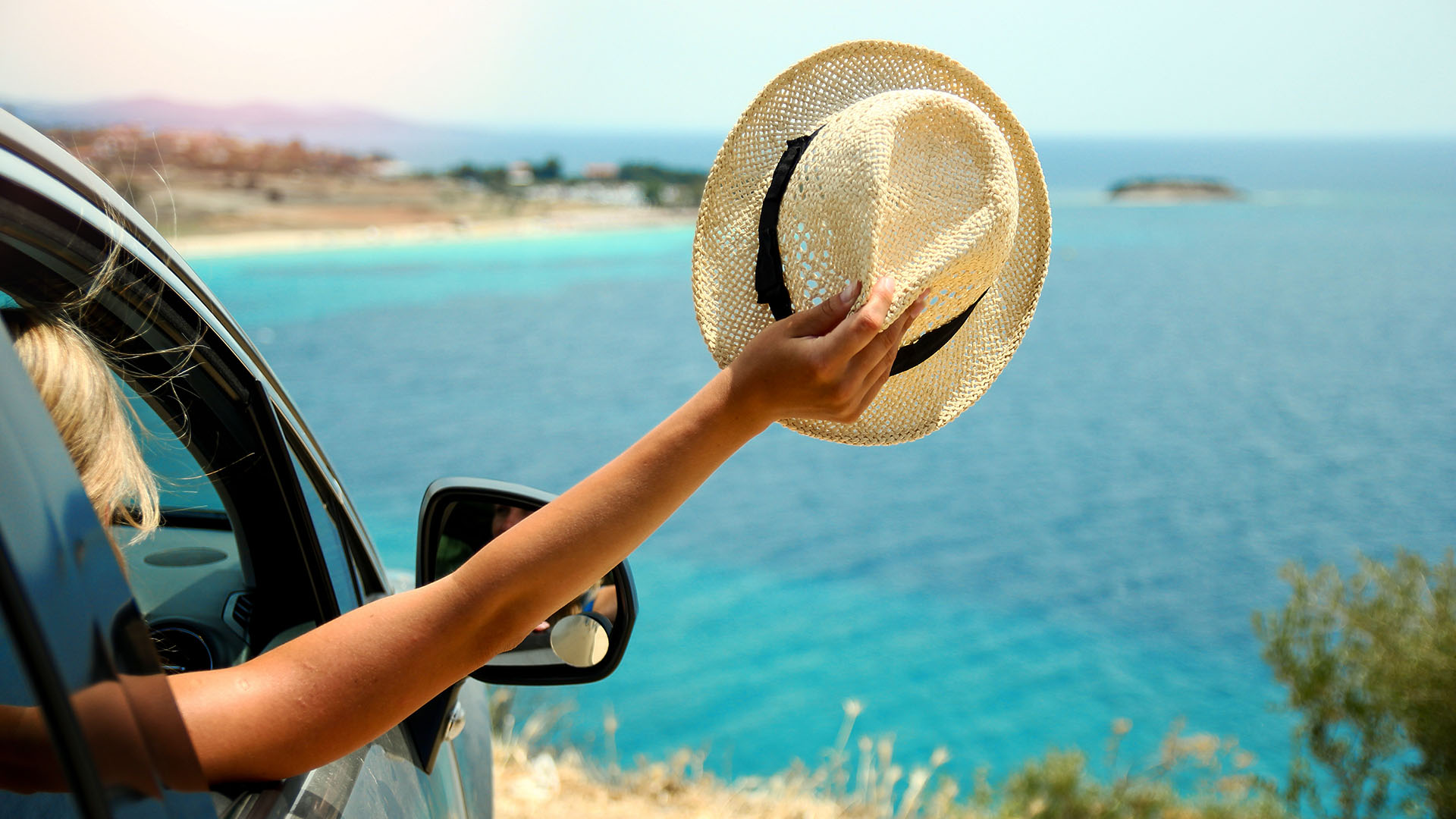 If you crave adventure and discovery while on your Turks and Caicos vacation, you'll likely want to explore different attractions and beaches around Providenciales. If you're wondering how to get around Providenciales, you've come to the right place! Sit back, relax, and let us give you valuable information on the different means of transportation you can use to get around.
Transportation options in Turks and Caicos may differ from what you're used to in other major metropolitan areas. No public transportation options or ride-sharing services like Lyft or Uber exist in Turks and Caicos. Transportation around Providenciales or from and to the airport is limited to taxis, rental cars, or private car transportation.
Shared Taxis
In Turks and Caicos, taxis on the island are generally large passenger vans that can carry at least seven people and their luggage at a time. In Providenciales, "Shared Taxis" mean that passengers all going in the same direction will share a ride in the same vehicle. While Turks and Caicos has a shared taxi rate structure with fares for specific routes and distances, passengers are highly encouraged to confirm the price of their taxi trip. Some shared taxis charge a per-passenger rate rather than a total fare, making your ride much more expensive.
Here are a few highly rated (According to Google) shared local taxi companies in Providenciales:
Ideal Cab Turks & Caicos (Community Cab)
D&D Reliable Community Cab
Private Taxis & Cars, Luxury & VIP Transportation Services
"Taxis" can also include privately prearranged transportation to different areas around Providenciales. These transportation services are luxury, VIP, or private car transportation services. Visitors may want to consider booking private transportation services if they plan on traveling with a large group of people, as the rate to transport all passengers is fixed and is about the same as a shared taxi. Private transportation is more convenient than shared taxis as visitors are picked up and dropped off with no wait time and no time spent dropping off other passengers at their destinations.
Here are a few highly rated (According to Google) private transportation companies in Providenciales:
Fast Track Transportation Service TCI
LIV VIP Transportation
TCI Express Transportation Services
Rental Cars
If your vacation is just a short weekend and you only wish to lay on Grace Bay Beach and walk to local Grace Bay Restaurants, you might not require a rental car. However, if you'd like to visit different beaches or attractions around Providenciales, you will benefit from renting a car. The many great beaches, restaurants, and sights of Providenciales are spread out across the island and are not within pleasant walking distance. In addition, taxis and private car transportation are expensive, and the cost adds up quickly! Economy rental cars start at around $40 a day, making the decision to rent a car one of the more affordable ways to get around Providenciales. Renting a car at the Providenciales International Airport (PLS) is simple as several rental agencies are just outside the airport arrivals terminal.
Car Rental Agencies Located Directly At The Providenciales International Airport (PLS):
Grace Bay Car Rentals
Island Life Jeeps
Bolt Rent A Car
Vista Car Rental
Important things to keep in mind when driving in The Turks and Caicos Islands:
Turks and Caicos is a British Colony, and drivers drive on the left side.
Most roads are paved, so renting a high-clearance vehicle is only necessary if you plan to do off-road exploring.
There are no stoplights in Turks and Caicos. The Turks and Caicos Islands utilize roundabouts to control the flow of traffic. If you aren't familiar with roundabouts, please visit the following website: https://www.visittci.com/getting-around/driving
The speed limit in Turks and Caicos is 20 mph in town and on side roads and 40 mph on the highway.
Stay At Villa del Mar Resort
Villa del Mar Resort is the perfect place to stay on your Turks and Caicos beach vacation. Our quiet condominium resort is conveniently located in Grace Bay, just a short walk from Grace Bay Beach, and offers guests an affordable place to stay. The property features two pools, a hot tub, a tiki bar, and spacious accommodations. Stay with us in Grace Bay and discover the beauty of Turks and Caicos!