Spending The Holidays in Turks and Caicos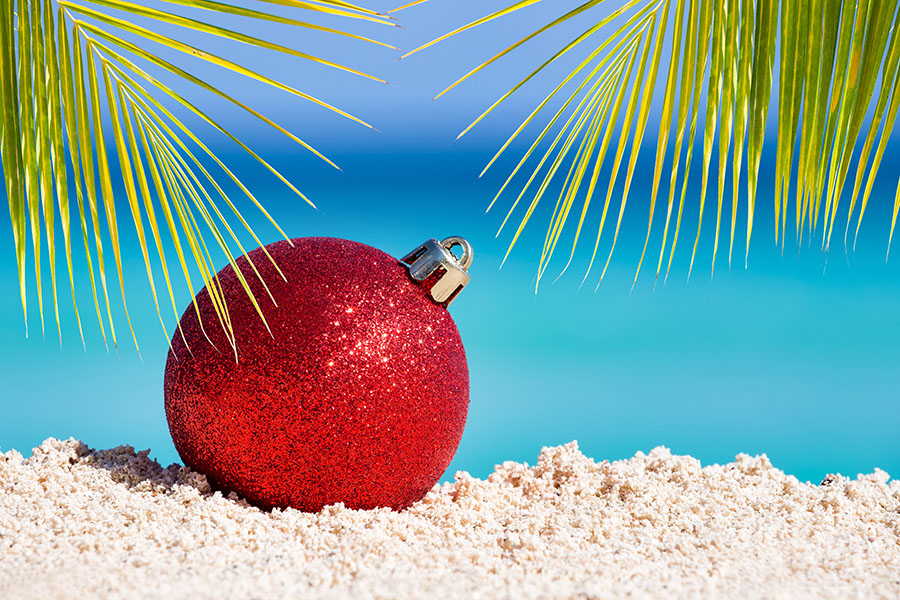 Christmastime is the most popular season to visit Turks and Caicos, and it's not hard to imagine why. With temperatures averaging just above freezing (33.2 °F) in many parts of the U.S., who wouldn't trade a frigid 33 degrees for a balmy 75°F in Turks and Caicos? In addition to incredible winter weather, water temperatures average 74 to 78°F. Undoubtedly, most people would rather spend the winter season enjoying warm Caribbean water, soft white sand, and glorious golden sunshine instead of freezing temperatures, grey skies, and numb fingers and toes! Here are a few unique things to do for the holidays in Turks and Caicos. Hopefully, our list will give you a few reasons to spend your holiday season in Providenciales, Turks and Caicos.
See Grace Bay Beach's Christmas Lights
Many resorts decorate their buildings with beautiful lights and Christmas trees. Take a stroll down Grace Bay Beach after dark and see dozens of Christmas decorations that light up the hotels and resorts and fill Grace Bay Beach with arrays of colorful light and Christmas cheer.
Watch The Maskanoo Parade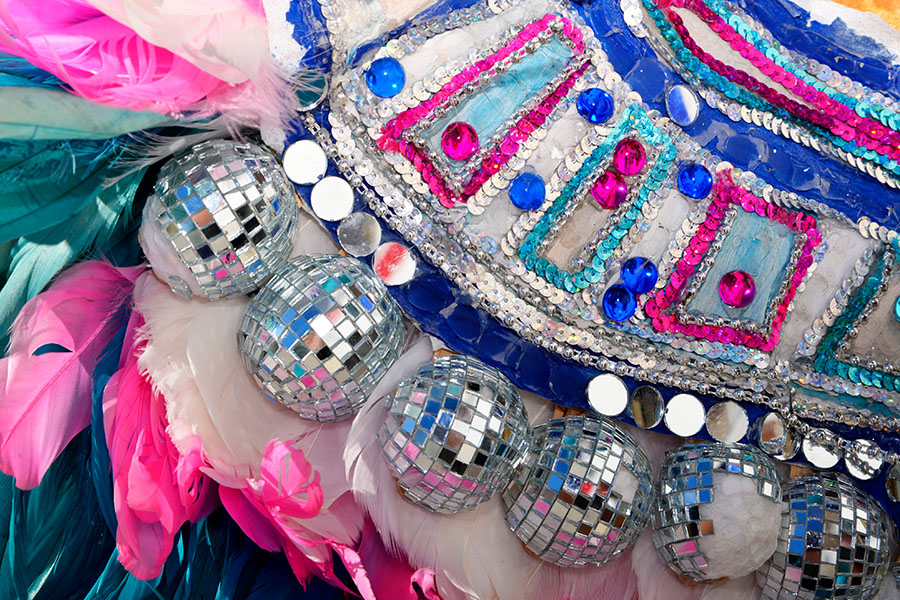 Take advantage of the biggest celebration in Turks and Caicos, the Maskanoo Parade. The parade is held the day after Christmas (December 26th) and celebrates Caribbean culture featuring colorful masks and costumes, singing, dancing, drumming, parading, local food, and souvenirs. The celebration combines the junkanoo street parade festival, and the masquerade tradition enslaved Africans brought to the Islands in the 1700s and 1800s. Maskanoo starts in the late afternoon and continues until late evening on Grace Bay Road between the Regent Village and Salt Mills Plaza.
Don't Miss The Beach Party!
Celebrations continue on December 28th with the annual post-Christmas beach party on Grace Bay Beach. Head to the beach and enjoy live music, local Island cuisine, and kayak racing on one of the most spectacular beaches in the Caribbean!
Ring In The New Year Caribbean Style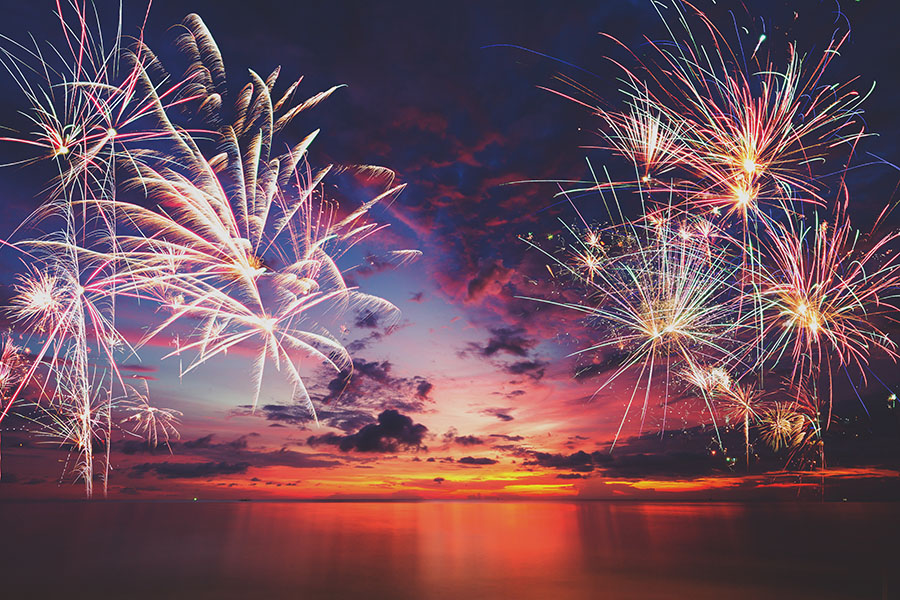 Celebrate the year's close with gourmet dining, dancing, and cocktails. Many restaurants on the Island will commemorate the evening with local gourmet cuisine, dancing, and drinks. The Flamingo Café, also known as Ricky's On the Beach, usually hosts the Island's largest New Year's Eve celebration. The event usually features a DJ, a large beach bonfire, and a fireworks display. The Somewhere Café & Lounge also hosts a popular family-friendly New Year's Eve celebration featuring a local DJ, Tex-Mex cuisine, and creative cocktails. Around 11 pm, Grace Bay Beach comes alive with numerous beach bonfires illuminating the beach as locals and visitors wait patiently for the clock to strike midnight ushering in incredible fireworks that light up Grace Bay Beach.
Stay at Villa del Mar Resort
Villa del Mar Resort is the perfect home base for your Turks and Caicos holiday vacation. Bring your family and take advantage of the resort's spacious suites and luxurious penthouse units. Villa del Mar Resort features two pools, a hot tub, a tiki bar, and beach service on stunning Grace Bay Beach. The sun, sand, and sea are calling you. Happy Holidays and welcome to beautiful Turks and Caicos.