New Year's Resolutions In Turks and Caicos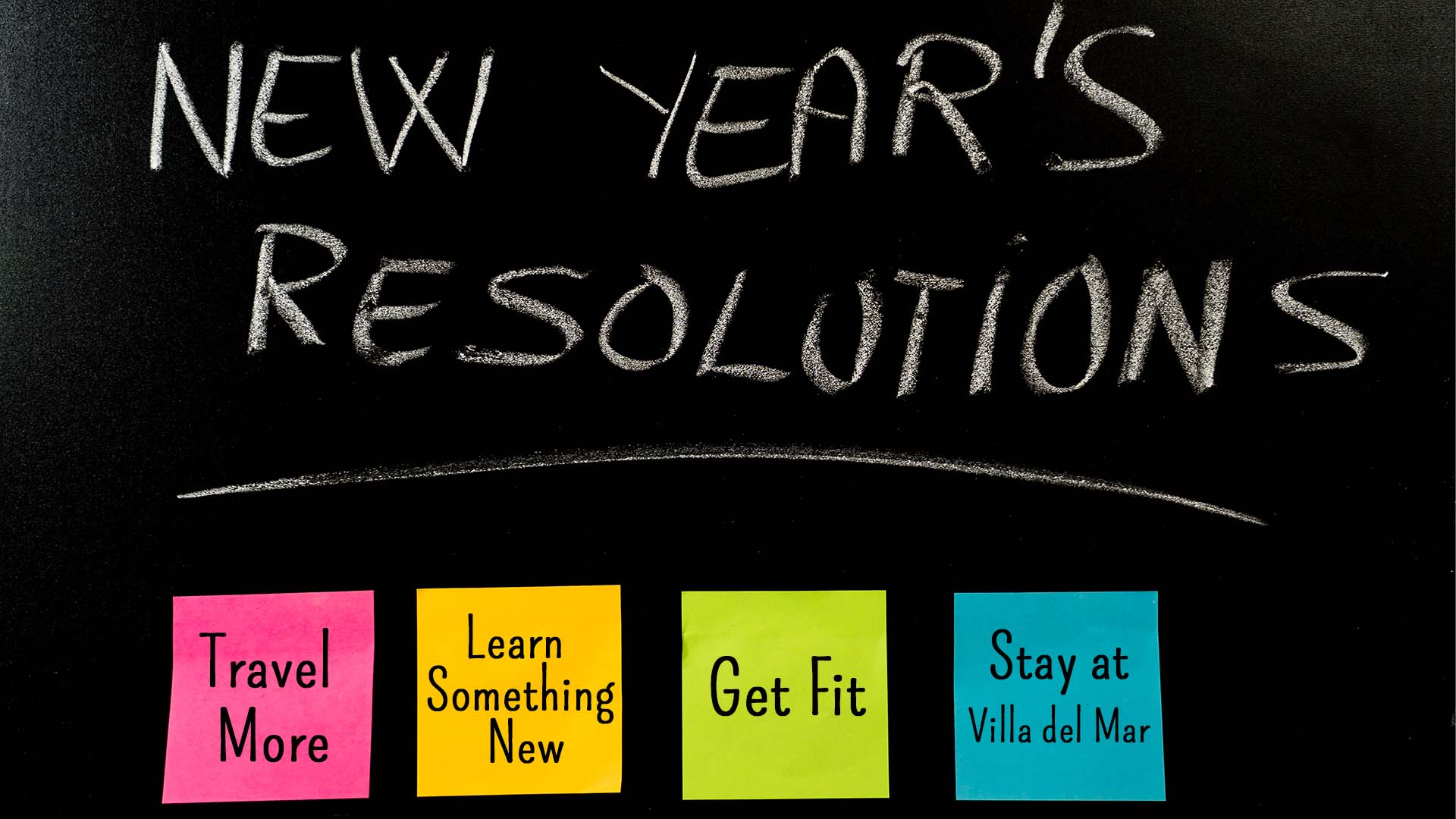 What a year 2021 was! Are you happy to have 2022 in front of you? Many people like to set new year's resolutions to help kick start a new year full of possibilities. Perhaps you'd like to learn a new skill, start a new hobby, improve your health, or travel more in 2022? Whatever your New Year's resolutions are, Turks and Caicos is a wonderful place to start 2022 and accomplish your new goals. The best thing is, you get to start the new year somewhere truly beautiful. This brief article will give you a few ideas for new year's resolutions and will explain how to achieve them in Providenciales, Turks and Caicos.
1. Travel More
If one of your New Year's resolutions is to travel more, then Turks and Caicos should be on your travel list. The Turks and Caicos is a tropical chain of islands in the Atlantic located 575 miles southeast of Miami, Florida, and 75 miles north of the Dominican Republic. Turks and Caicos is a British Overseas Territory with nine inhabited islands and cays. The weather in Turks and Caicos is wonderful year-round. The islands receive about 350 days of sunshine a year with temperatures averaging between 75-90 degrees and water temperatures averaging between 78.8 – 84.2 degrees. This means you'll have a sunny and warm tropical destination to look forward to visiting. Providenciales is the most developed island in the country and is home to one of the world's best beaches, gourmet dining, and luxury accommodations. Providenciales is your ideal 2022 travel destination, feel free to pencil it in next to your "Travel to New Places" or "Travel More" resolution.
2. Learn Something New
Perhaps one of your New Year's resolutions to is try something new. If you haven't done so already, scuba diving is an incredible sport and is a great way to explore diverse marine environments that you would otherwise never be able to see. There are dozens of professional dive shops in Providenciales that will teach you how to have a successful and enjoyable dive. Did you know that Turks and Caicos is an incredible diving destination? Turks and Caiocos is home to one of the largest barrier reefs in the world and the coral reefs are one of the best in the tropical Atlantic. The islands are also home to "The Wall" which refers to sections where the underwater terrain goes from shallow reef plateaus to very deep sections of water just below. In some areas, this transition is abrupt and looks like a literal wall that falls to the very depths of the ocean. Some of the best wall diving in Providenciales is located in Northwest Point.
3. Get Fit
After indulging in rich meals and imbibing during the holiday season, perhaps one of your goals is to get into shape. Providenciales has an incredibly diverse array of water sports that will give you a great workout while experiencing the beauty of the island. Kayaking, stand-up paddle boarding (SUP), and swimming are all great options to start your 2022 workout program. Kayaking, SUP, and swimming strengthen the arms, core, legs, and back and provide a low impact workout that won't harm your joints. Water sports also provide a way to experience and enjoy the immense beauty of Providenciales which will relieve stress and improve both mental and physical health. Some of the best kayaking and SUP locations on the island are located at Mangrove Cay, Princess Alexandra Nature Reserve, Chalk Sound National Park, Half Moon Bay Lagoon, and Frenchman's Creek and Pigeon Pond Reserve. Swimmers will find Grace Bay Beach, Leeward Beach and Bight Beach to be wonderful environments for open ocean swimming.
4. Stay at Villa del Mar Turks and Caicos
If this isn't number four on your resolution list for this year it should be! If you decide to participate in the very first resolution – "1. Travel More" you'll need to find a place to stay in Providenciales that provides a relaxing comfortable environment. Villa del Mar features 42 suites, two beautiful pools, a hot tub, Tiki Bar, lovely gardens, and an incredible location only steps away from Grace Bay Beach. Our resort offers everything you need to experience an enjoyable and fulfilling trip to our tropical island paradise. Start 2022 in a place that will renew and enrich your life. Here is wishing you a great 2022 full of incredible adventure, discovery, and travel!