Grocery Shopping In Providenciales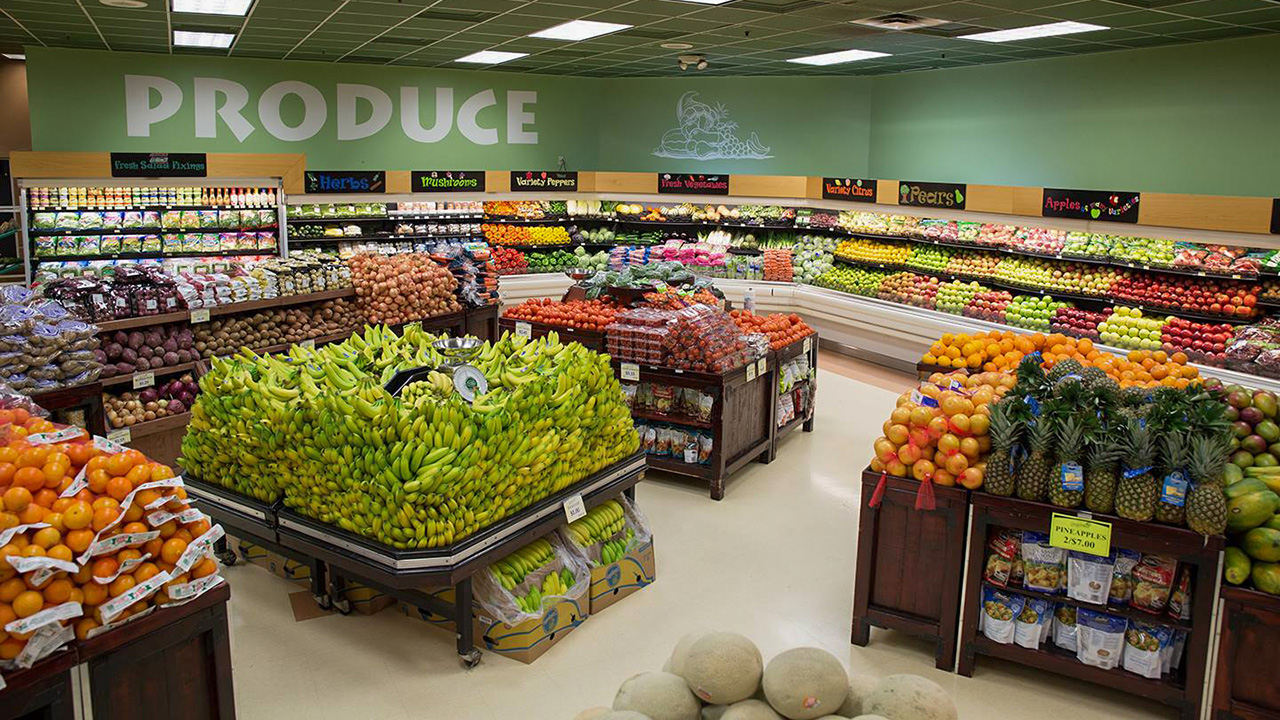 "Let food be thy medicine; thy medicine shall be thy food."

– Hippocrates
Villa del Mar's spacious and unique accommodations make for a fantastic way to have some fun cooking during your stay with us in Providenciales. Our resort offers six accommodation types ranging from 679 to 1,777 square feet. Five accommodation types feature fully equipped kitchens with a refrigerator, stove, dishwasher, microwave, cutlery, pots, pans, and dishes. These accommodations are an excellent way to cook a delicious meal in the comfort of your suite and save money "dining in" on your Caribbean vacation. Providenciales is the country's most developed Island and is the best resource for grocery stores in Turks and Caicos. Visitors can find fresh produce, meats, specialty items, beer, wine, and spirits here in Providenciales. Let us give you a few ideas on where to shop locally. 
Graceway Gourmet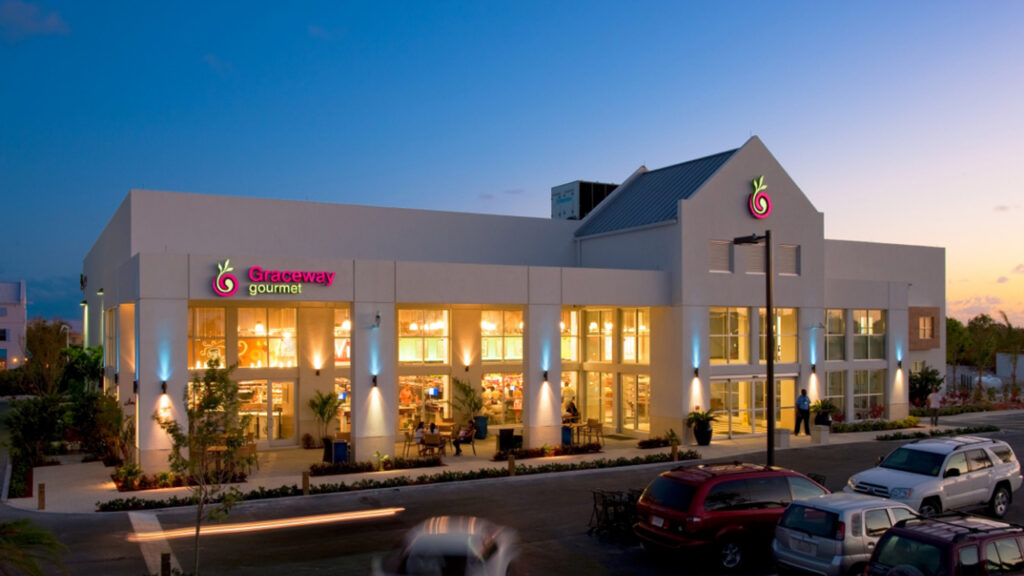 Graceway Gourmet is located in the heart of Grace Bay and offers an upscale shopping experience only a short walk away from Grace Bay Beach and the Island's many luxury beachfront accommodations. Graceway Gourmet opened in 2009 and provides the community with a high-quality shopping experience. The store features specialty items, natural and organic food items, a gourmet delicatessen, fine wines, stone-baked pizzas, a hot deli serving lunch and breakfast daily, and a java/juice/smoothie bar.
Flavors Of The Turks And Caicos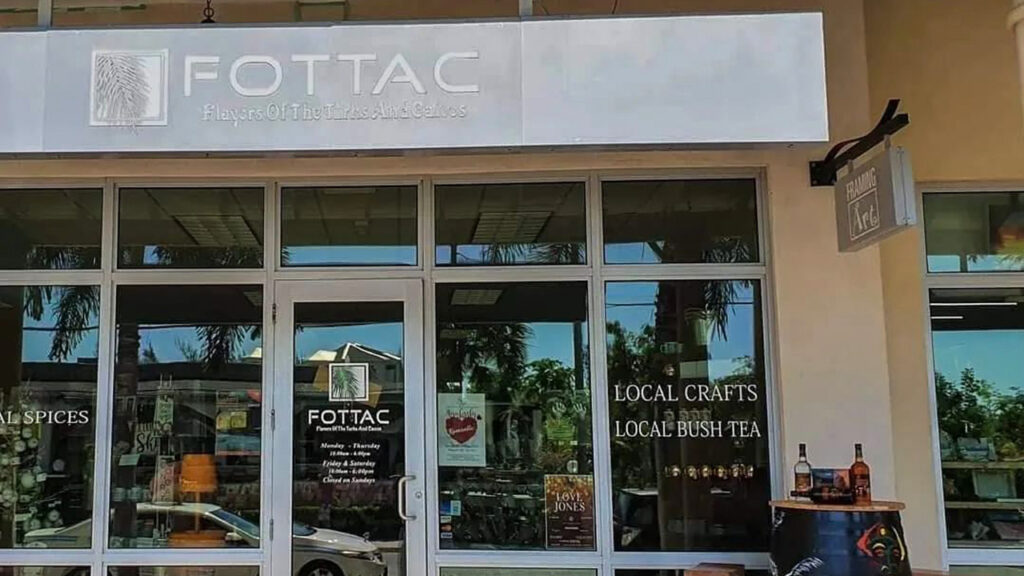 Flavors of The Turks and Caicos (FOTTAC) offers customers locally-made products that capture the essence of The Turks and Caicos Islands. The store is perfect for anyone who wants to purchase locally made gift items or take home a souvenir to remember their Turks and Caicos vacation. FOTTAC carries an ample supply of locally harvested salts, hot sauces, and an exclusive line of Bambarra Rum products. Bambarra rum is made locally on the Islands and gets its name from the home of the African settlers who arrived in Middle Caicos in 1841 on the wrecked slave ship, Trouvadore.
Graceway IGA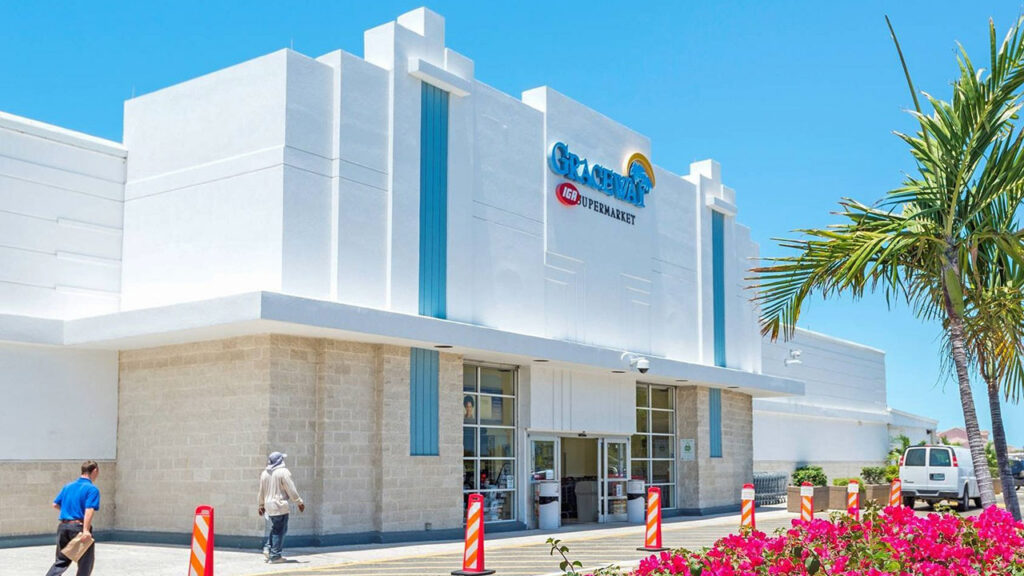 Graceway IGA Is about a 10-minute drive southwest of Villa del Mar Resort on Leeward Highway and is inside the Graceway Plaza Shopping Center. Graceway IGA opened its doors in 1998 and was initially known as "People's Choice Supermarket." Graceway is one of the larger grocery stores on the Island and features products from neighboring Caribbean countries such as Jamaica, Haiti, and the Dominican Republic, as well as some products from China and Japan. When in season, Graceway also sells locally grown fruits and vegetables from Government Farm on North Caicos, one of the few local farms in the country. The supermarket also features a large selection of freshly baked pastries, made-to-order cakes, and food platters. If you're hungry when you arrive, the store features a deli where customers can order sandwiches and pizza and purchase prepackaged salads.
The Wine Cellar – Discount Liquors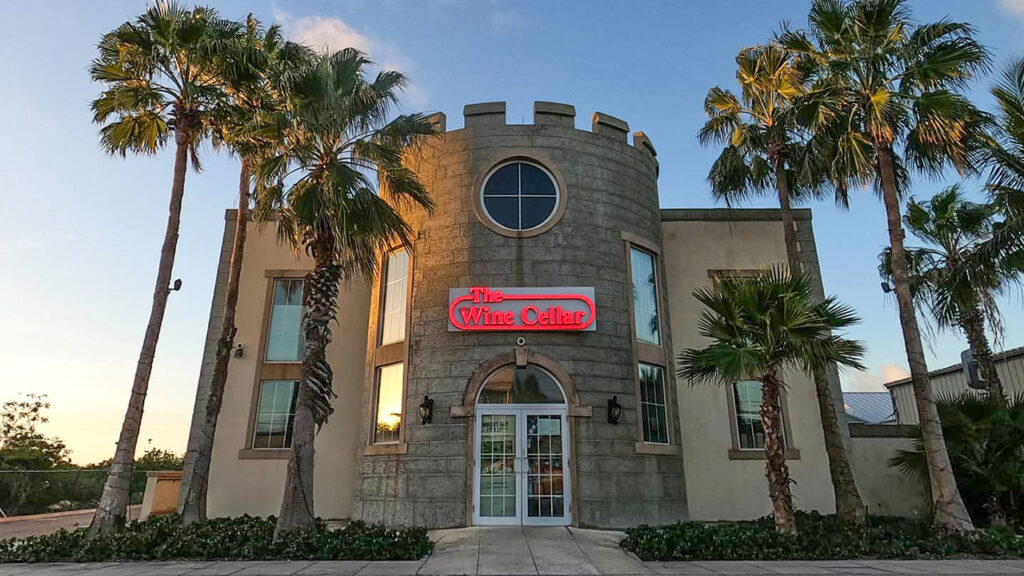 The Wine Cellar has been the premier liquor store in Turks and Caicos since it opened in 1987. The store features an extensive selection of wine, beer, spirits, premium liquors, and mixes. The Wine Cellar also offers free delivery throughout Providenciales for larger orders.
Graceway Smart Supermarket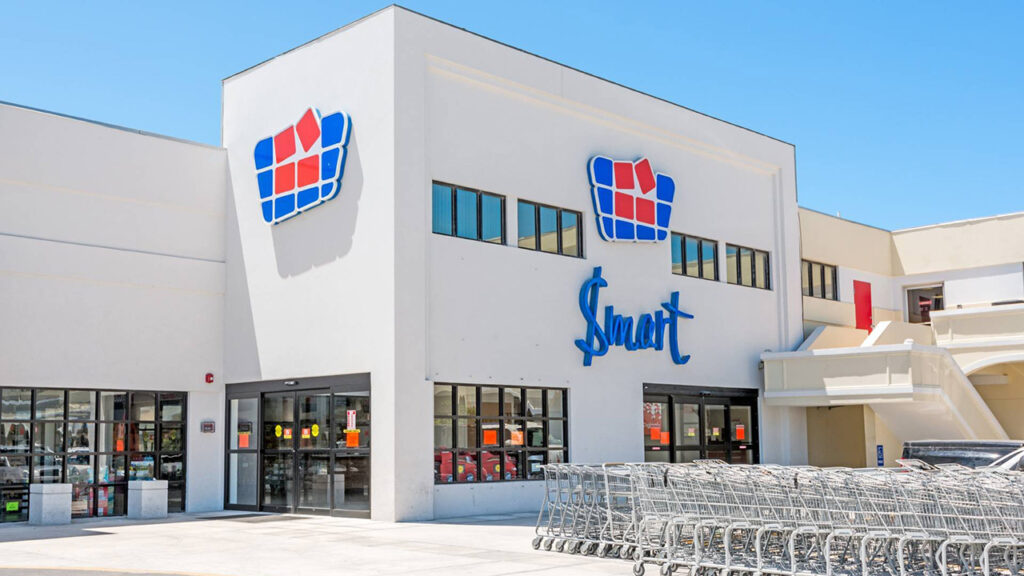 Graceway Smart Supermarket is new to the Island, having opened its doors in downtown Providenciales on March 28th, 2016. The market is approximately a 15-minute drive southwest of Villa del Mar Resort and about a 5-minute drive east of the Providenciales International Airport. Graceway Smart offers customers produce, meat, deli, bakery, grocery, liquor, dairy, and frozen food departments. The store also features a "dollar deals" and special buys section that allows customers to buy lower-priced items.
Other Important Details:
Stay With Us In Grace Bay – At Villa del Mar Resort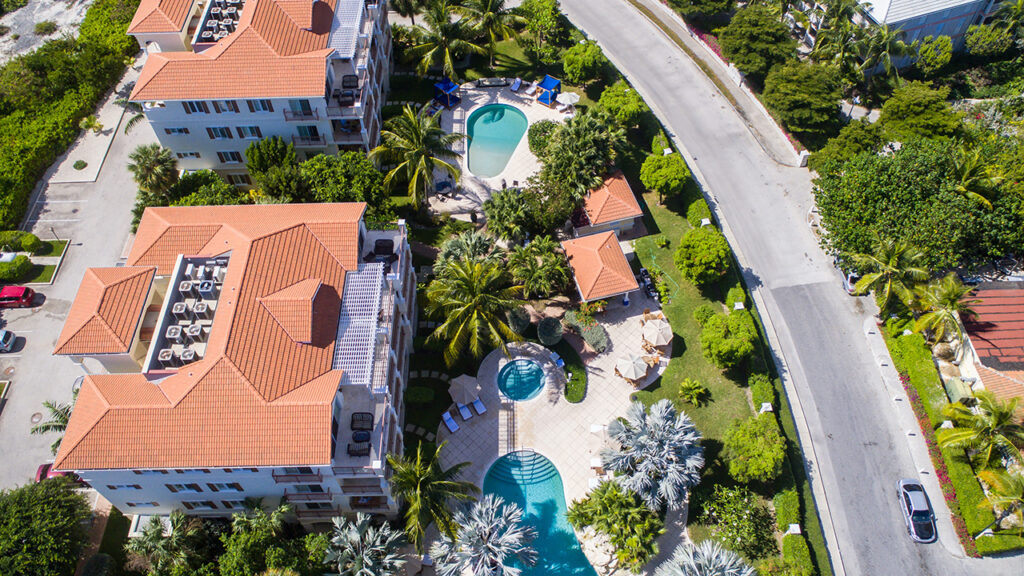 The goal of our resort is to create an oasis of relaxation and comfort in a location that renews and refreshes your body, mind, and soul. Our hotel is a perfect private condo resort with 42 spacious units ideal for families and larger groups. Villa del Mar is unique because we offer an alternative within walking distance to world-famous Grace Bay Beach without the high price tag of many beachfront hotels on the Island. So stay with us in Grace Bay and let us create the perfect Turks and Caicos Islands escape!