Birdwatching At Northwest Point National Park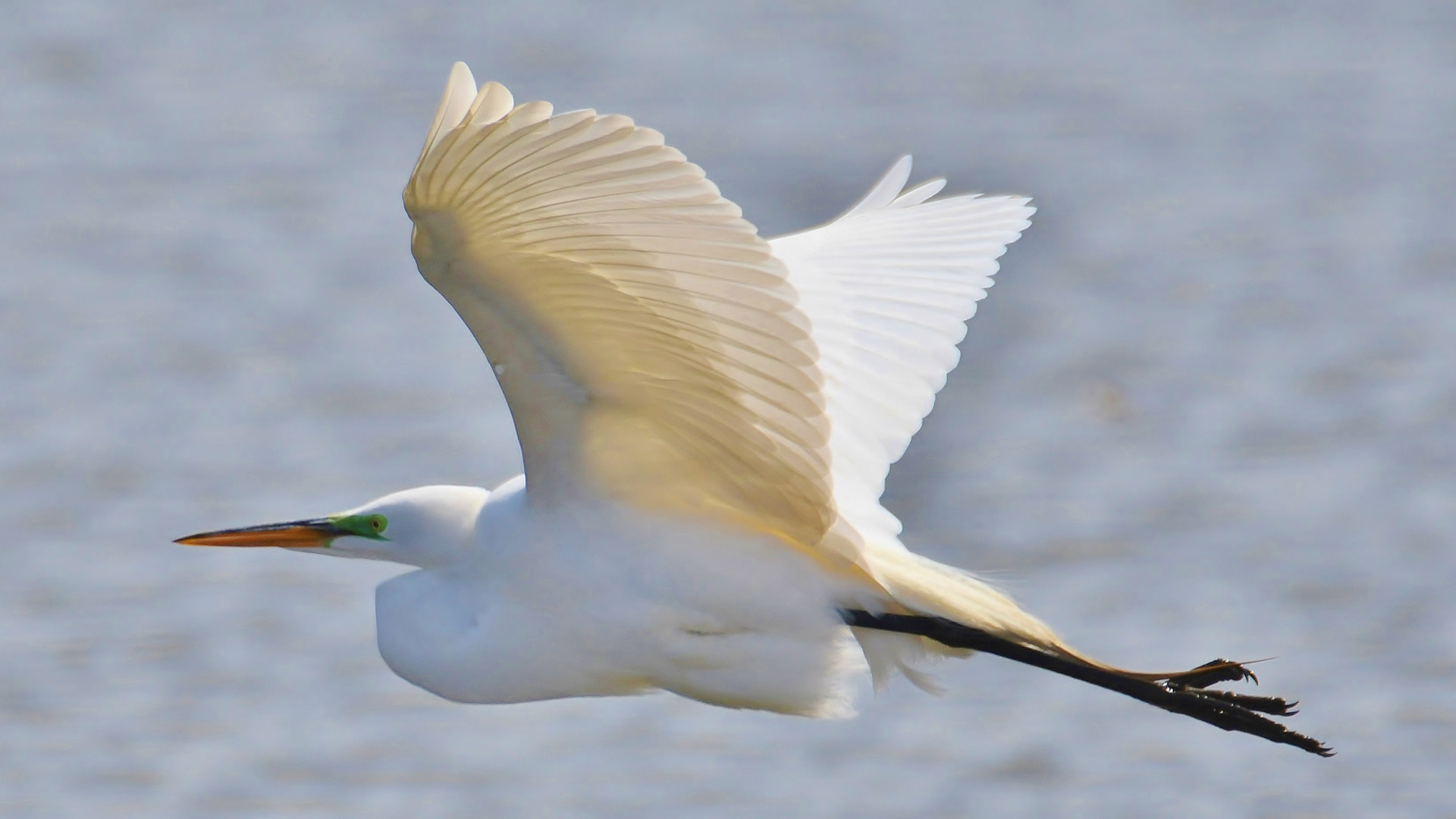 A typical visit to Turks and Caicos may focus on beautiful days on the beach and romantic sunset dinners. For the first dozen trips to the islands this may be enough, but when you are ready, the avifauna of the island is ready to reach out and thrill you with 231 species of resident and migratory birds.
Although there are dozens of species of birds right outside your hotel window, you should consider visiting a few of the National Parks, Nature Reserves and Sanctuaries located throughout the Turks and Caicos Islands. A great place to start your new adventure is the Northwest Point National Park. This is typically the best spot for birdwatching on Providenciales. (note: there are wonderful local charter companies, like Ocean Frontiers, that can take you on your first visit to the park.) The park is composed of two terrains here that attract birds: the beach and cliff coastal region, and the inland saline ponds.
Common bird sightings include ospreys, brown pelicans, terns, American oyster catchers, gulls, green herons, yellow-crowned night herons, egrets, stilts, warblers, and ducks. Our personal favorite is the great egret (Ardea alba), also known as the common egret, large egret, or great white egret or great white heron. The great white egret is almost as large as a grey heron, but with longer legs and a longer neck. It has a large, dagger-like bill that is yellow for most of the year. The great egret extends its neck when walking, but in flight the neck contracts. One last fact before heading out to the park, "The sighting of a white egret represents good fortune and prosperity."
Let Villa del Mar be your home base from which to explore the island's expansive beaches, magnificent shorelines, snorkeling hot-spots, world class diving, neighboring cays, and abundant flora, fauna and marine life. Our island resort features a relaxed vibe with forty-two units in three, four-story buildings overlooking two pools, a hot tub and a Tiki Bar. Just a few steps from Villa del Mar lies the breathtaking span of white sand beach known as the Grace Bay Beach. Come stay with us in paradise and explore all that Turks and Caicos has to offer!