Fun Activities for Teens on Grace Bay
Part 3 – Traveling With Children Ages 13+
The Turks and Caicos Islands have quickly become a favourite destination for travelers from all over the world including those with young families. Providenciales was awarded the 2016 Trip Advisor Travellers' Choice Top 10 Islands – World. So what are the fun activities for teens on Grace Bay and Providenciales that you need to know about when traveling to the islands? This is the third in a series of articles to give tips to travelers who are looking who are looking for vacation activities they can enjoy with their children.
Read: Fun Activities For Children Ages 6 – 12 on Providenciales and Top Activities For Young Children Under 6 in Turks & Caicos
How about we do some sightseeing tomorrow? There's a great island tour that leaves here at 9 am!
There's an audible groan followed by the words "What? I'm not getting up that early. This is supposed to be a vacation!"
This part in the series will focus on vacation activities for you if you're travelling with teenagers.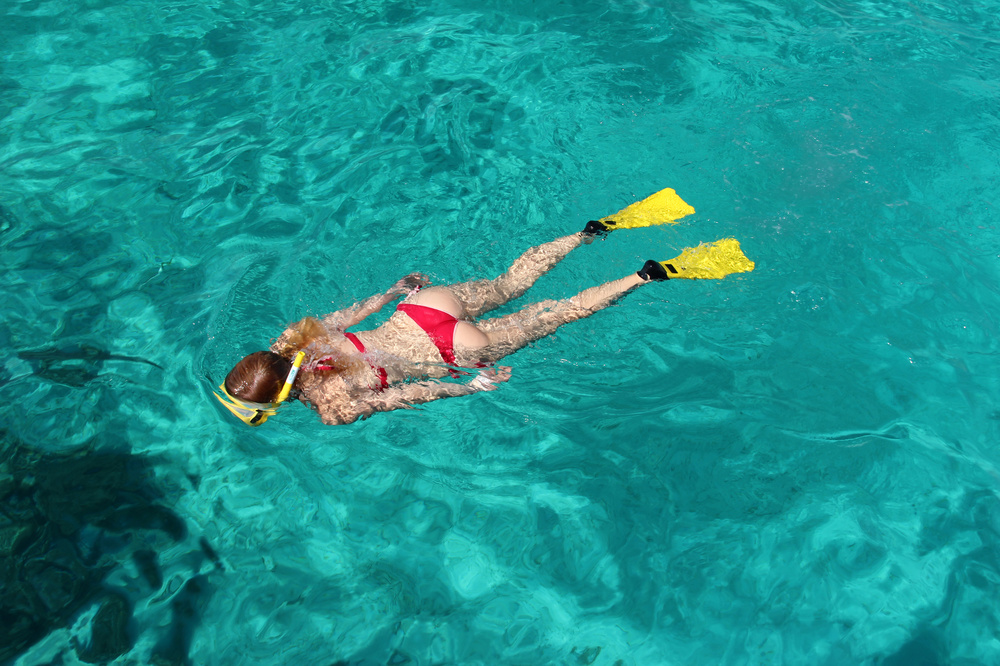 Safe Snorkeling Areas
Meeting the needs of teens while you're vacationing can be very challenging, but the diversity of activities available in the Turks and Caicos Islands makes your life much easier. Snorkeling is an ideal option; it's an opportunity to explore and burn off energy. The barrier reef off Providenciales is teeming with varieties of colourful marine life. If you're staying at Villa del Mar, there are many locations close by where both novice and experienced snorkeler can easily access the warm shallow Caicos waters. Gear can be rented from operators like Dive Provo and SNUBA Turks and Caicos.
Diving and Snorkeling in One!
Another underwater option is SNUBA, a combination of diving and snorkeling. While swimming under the water, you breathe through a mouthpiece. There's no need to come to the surface for air because it's provided from an air cylinder which is on a raft floating above you. Teens will love the flexibility of seeing the fascinating marine world without having to wear any heavy dive equipment.
What SUP?
Another popular activity for teens that is Stand Up Paddleboarding. This is not only a great workout, but it's fun, energizing, and an ideal way for young people to travel through the island waters and mangroves. This sport involves standing on a long surfboard and stroking the water with a canoe-type paddle. Like kayaking, you can reach areas not accessible by boat and enjoy an up close experience with wildlife. Equipment and expert instruction is available through local operators like SUP Provo and Big Blue Unlimited.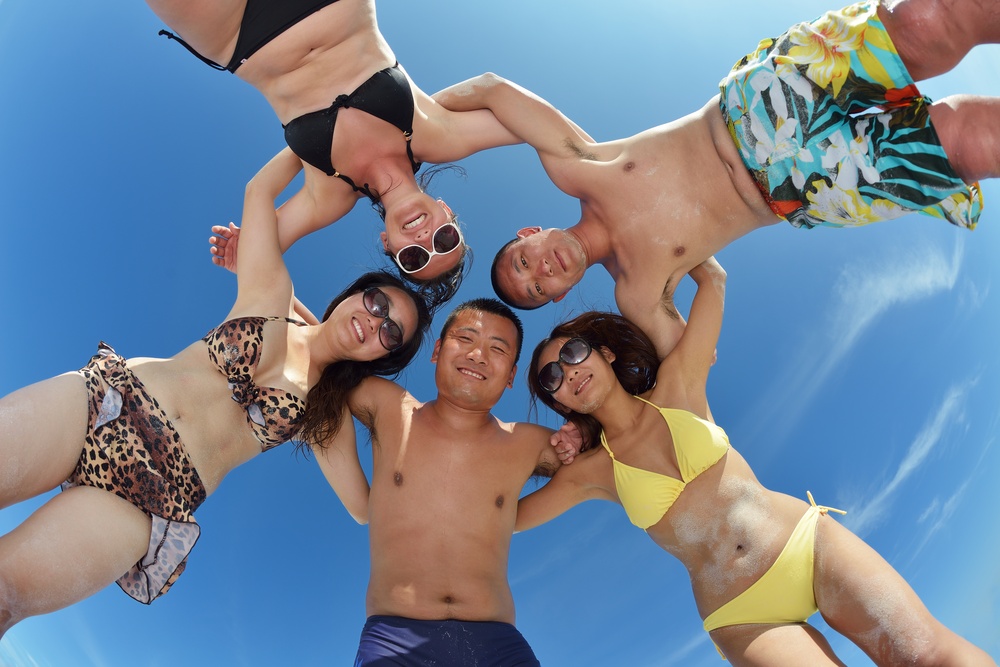 Horseback Riding
Maybe you have an animal-loving teen; how about a horseback ride along the sandy beach? The guides at Provo Ponies or Caicos Corral will match horses to riders and their ability level. Teens will trot along a spectacular oceanside route and get the chance to canter into the shallow ocean waters. It's the perfect way to cool off in the Turks and Caicos heat.
Kayak Through the Mangroves
For those teens who'd rather get out on the water, why not book a kayaking excursion with Big Blue Unlimited or WaterPlay Provo? You can cover a great distance in a kayak and reach some areas you can't get to by boat. Friendly staff will provide your teens with detailed instructions, funny stories and a memorable tour through the local wetlands, showing them the unique wildlife and marine creatures.
A unique water excursion, a romp along the beach; your teens will be spoiled for choice when it comes Turks and Caicos adventures. But, maybe let them sleep in a little first. After all, it is a vacation.