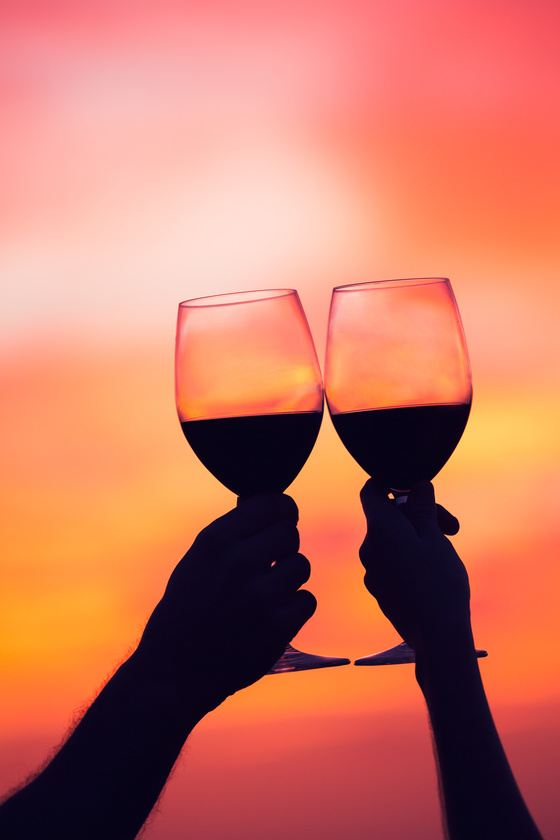 World of Wines Showcased at Monthly Tasting and Dinner Events
World travelers tend to have some things in common, including a passion for food and wine. But to imagine that one would travel to the Turks and Caicos Islands for a wine tasting seems a little hard to believe. But is it really?
The Turks and Caicos Islands are a marvelous playground for travelers, offering many sea and land activities and fabulous dining in world-class restaurants.
And, best of all, visitors are treated to an exceptional selection of wines.
Better Selection, Better Value
Rare and hard-to-find wines are easier to find in the Turks and Caicos and priced lower than North American prices due to lower taxes.
Take the Pinot Noir from the tiny Flowers Winery on the West Coast of California. Walt and Joan Flowers produce some of the world's finest pinot noir in very limited quantities. And Pinot noir lovers jump on waiting lists for the next release. Unfortunately this wine is next to impossible to find it in North American shops and restaurants….BUT Providenciales receives lots of cases!! You can find it on restaurant menus such as Anacaona at Grace Bay Club across the road from Villa del Mar. And the local Wine Cellar liquor store offers the Sonoma Chardonnay, Sonoma Pinot Noir and the Andreen Gale Pinot Noir.
Guests at Villa del Mar typically have a passion for wine, and our Food and Beverage Manager always has some of the rarest and most difficult to find CULT wines at our bar for guests at prices far below those found in North America and Europe. Choices often include: Opus One, Caymus Vineyards, Stags Leap, Screaming Eagle, Harlan Estate, Grgich Hills, Purples Angel by Montes Wines, Merry Edwards Pinot Noir, Pinot Noir from Flowers winery, and a selection from HoM (House of Madela)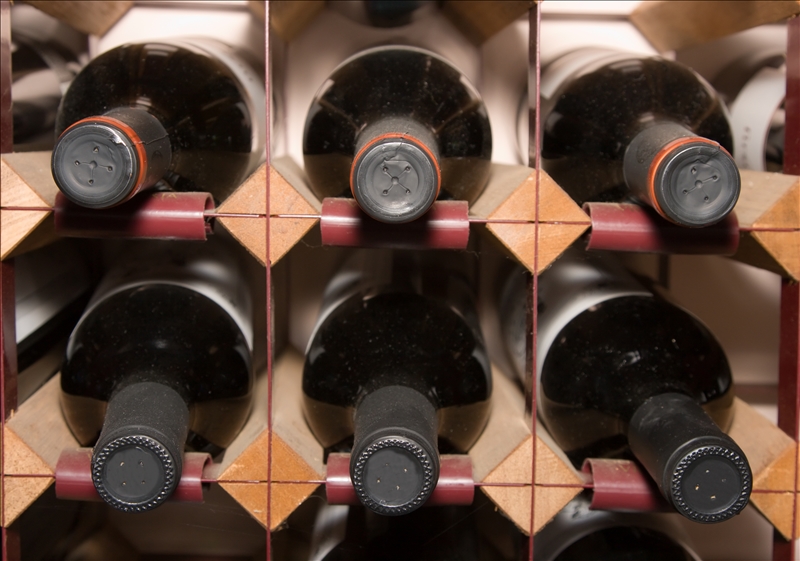 Wine Tasting Events
Wine tasting events take place regularly in the Turks and Caicos with most gatherings featuring a celebrated vintner. Wine is paired with a special dinner menu and the events takes place at any one of the many participating resorts on Providenciales.
January 2014 Wine Tasting Events in the Turks and Caicos Islands
The 2014 year is off to a great start with tickets available for $125 per person:
Saturday, January 25th – Beringer Wine & Dine Event at Fairways Bar & Grill at Provo Golf Club
Thursday, January 30th – Wine Dinner with Merry Edwards at Grace Bay Club
Merry Edwards is one of California's first woman winemakers and has received critical acclaim for her premium wines. She was inducted into the Culinary Institute of America's Vintners Hall of Fame in 2013 the same year she won the coveted James Beard Award for Outstanding Wine, Beer or Spirits Professional in the U.S.A.
Late-2013 Wine Tasting Events in the Turks and Caicos
A sampling of some of the memorable wine tasting dinners which took place at the end of 2013:
December 5, 2013 – Allegrini VinOpera Italian Dinner at The Palms Resort featured award winning Italian wines from Allegrini winery with a five course dinner pairing by Executive Chef, Lauren Callighen and Sommelier Patrice Borie. This event featured Mezzo Soprano Meghan Scheibal.
November 14, 2013 – Champagne Laurent Perrier Dinner at Sora Restaurant
November 9, 2013 – Susana Balbo, winemaker for Dominio del Plata in Argentina was in attendance at a dinner and tasting in Parrot Cay, with dinner prepared by Martin Davies.
Caribbean Food and Wine Festival – October 2014
All of these monthly events culminate in the annual food and wine festival held each year at the end of October. The Caribbean Food & Wine Festival includes a foodie excursion through 5 award-winning restaurants with each venue creating a culinary treats perfectly paired with featured wines.
However, this event is unbelievably popular and attracts people from all over the world. Tickets are sold out almost as soon as they are released for sale and are just about impossible to get your hands on.
Guaranteed Tickets for Villa del Mar Guests
Are you interested in attending the Caribbean Food & Wine Festival? Book your stay today with Villa del Mar and we will guarantee tickets for the 2014 Festival.
For rates and availability contact us today!