Stylish Hats Keep You Safe From The Sun While Enjoying All The Things To Do On Providenciales
The sultry temperatures and spectacular beauty of the Turks and Caicos Islands entice any visitor to try top activities on Providenciales like snorkeling, swimming, and boating. You're spoiled for choice when it comes to beautiful beaches and breathtakingly beautiful water. But the Turks and Caicos sun easily travels through and reflects off the clear waters that abound here, so you'll want to protect your skin from UV rays. In addition to a good broad spectrum 30+ SPF sunscreen, add "hat trick" to your list of things to do in Turks and Caicos.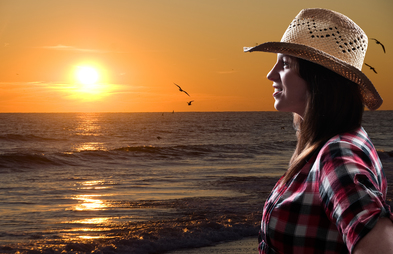 Good things come in threes when traveling to beautiful Providenciales, Turks and Caicos. Count on warm temperatures, soft sandy beaches, and clear blue waters. But the real trick to enjoying all the activities that come along with the balmy temperatures is keeping a hat on it!
Hats Offer Stylish Protection from the Sun's Rays
Did you forget to pack a baseball cap or sun hat in your suitcase? No problem! Providenciales offers a number of shops and places where you can purchase both style and protection for your head.
Ladies, not sure how to wear a sun hat? While shading your lovely face from the sun, a sun hat, whether it's floppy or a stylish Panama, is a great accessory. Tie a fun ribbon around it. Wear it with a loose fitting sundress. And a quick tip about packing a large floppy hat: stuff the inside of the crown with socks and soft undergarments and then pack the remaining clothing around the crown.
Find an Authentic TCI Hat as a Memorable Souvenir
Authentic Straw Hat
Looking for an authentic straw hat made here in the Turks and Caicos? Island artisans with the Middle Caicos Co-Op create hats from local palm fronds and fanner grass. Each hat is a labour of love and represents hours of time, dexterity and creativity. You can purchase one at numerous outlets such as the Departure Lounge at Provo Air Center, the Department of Culture at Turtle Cove, Big Blue Unlimited and the Wholesale Depot at The Marketplace. Look for the special tag that shows the silhouette of a side profile of a woman with headwrap and the words "Handmade Turks and Caicos Islands".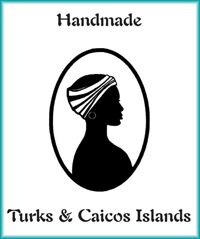 Island Inspired Baseball Caps
Gents, are you in the market for a baseball cap? Island-made snapbacks by Konk Apparel are ideal. This local active brand makes designs inspired by the Caicos conch shell. Each polyester cap is fully adjustable with an embroidered Konk logo and snap back closure. These hats can be purchased at the Blue Surf Shop at Salt Mills Plaza or the Palm Shop at The Palms Turks and Caicos.
Other Hat Shops…for More Than Hats
Jennifer Maude Design
Originally from New Zealand, Jennifer Maude is an artist recognized for her flamingo and seascape paintings, however her shop West Indie carries more than her art pieces. Browse for specially curated and hand made items that will be sure to please, including an assortment of hats, sunglasses and sun protection items.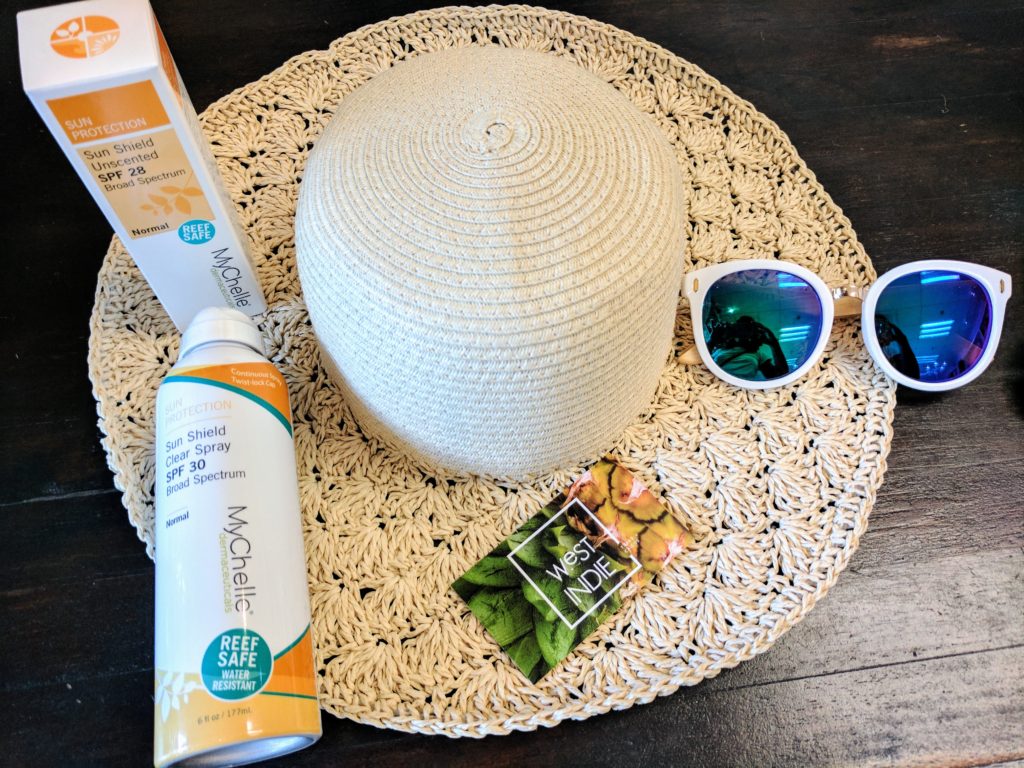 Silver Deep Boutique
In addition to a full line-up of sun clothing, there are all types of caps and hats available at Silver Deep Boutique at Ocean Club West Plaza on Grace Bay Road. Floppy brims, straw hats, sun hats galore; it's all here!
Mama's Gift Shop
Mama's Gift Shop situated at the Ports of Call Plaza is another interesting place to pick up a fun hat. Offering fascinating souvenirs, clothing, mugs and even hair braiding services, this popular shop is a must stop.
Whether you're protecting your skin from the sun or just covering up a bad hair day, hats are the answer. So get out there and enjoy all the thinks to do in Turks and Caicos. Hats off to an amazing adventure!