Beautiful Photo Features Villa del Mar's Beachfront Along Grace Bay Beach
The Sydney Morning Herald Traveller listed the top beaches in the world, and out of 26 beaches, Grace Bay Beach was recognized in number 2 place. What an honor!
Interestingly, the photograph selected by the publisher features the segment of 12-mile Grace Bay Beach which is Villa del Mar's beachfront area. Click here to see photo.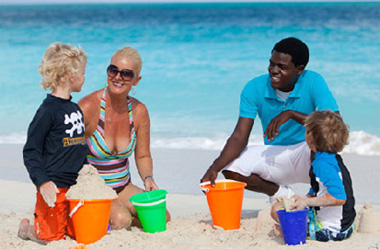 This is where Villa del Mar offers its complimentary beach service, including towels, beach umbrellas and loungers, and of course, iced-cold refreshment! When our guests reminisce about their time on the powdery-white sands along Grace Bay Beach, they remember the friendly smiles and accommodating service provided right here where the picture was taken.