Experience Magical Italy at Ports of Call Shopping Plaza
While you might not necessarily see Hollywood A-listers, and the lights here are strung around palm trees, you'll still experience the elegance and excitement of Rome in the heart of the Turks and Caicos at Via Veneto Italian Restaurant in Grace Bay beach area.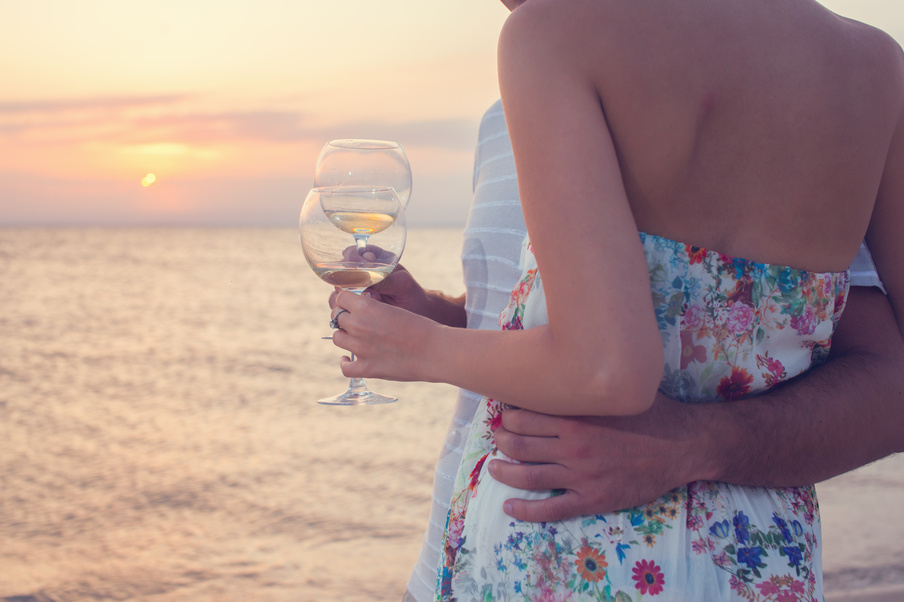 Among the many worthwhile Providenciales things to do is dining and enjoying the diversity of cuisine offered on the island. Situated on the second floor in the Ports of Call Shops, a shopping plaza about a seven-minute walk from Villa del Mar, Via Veneto welcomes you into a truly authentic Italian setting along Grace Bay. Owners Aldo and Catherine Della Casa arrived in the Turks and Caicos in 2009 and opened the eatery to share the flavours and traditions of true Italian cuisine with others. Chefs Tiziano Malandrucco and Matteo Carbone who hail from Italy prepare delicious dishes using family recipes handed down through the generations.
Detailed attention is paid to the restaurant furnishings and atmosphere to create an authentic Italian setting for guests who come through the doors. The flooring, tiles, and marble bar, the cutlery and the hand painted plates; it's all from Italy.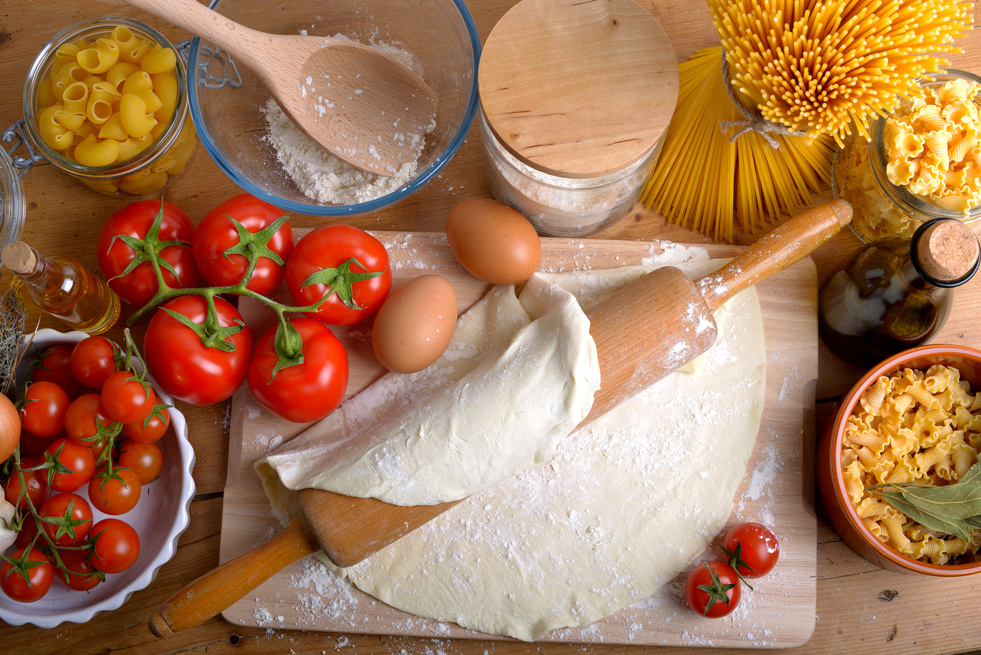 The menu at Via Veneto is diverse and prices reasonable for traditionally high-priced Provo. Everything is made in house from the pasta to the gelato and it shows. The Taglioni, lasagna, spaghetti, ravioli pasta is all lovingly made in the kitchen and cooked to perfection. Here you'll find the authentic sauces like besciamelle or carbonara all based on time-tested recipes. Repeated rave reviews include descriptors like "great", "authentic", "amazing" and "excellent".
And there's something for everyone at this Italian restaurant in Grace Bay beach area. Stop in for daily Happy Hour specials from 5:30pm to 7pm, or reserve a celebratory romantic meal for two. From delicious dinners for a group, to Saturday night pizza that will delight the kids, the elegant Italian surrounds will transport you to a mini European vacation.
The restaurant is open every day, except Thursday, from 5:30 pm to 12:00 am. For reservations call 649.431.2835 or ask the front desk at Villa del Mar to make reservations for you prior to your arrival on Provo.
After a full day of island sun, sand and surf, come relax and experience your own slice of "La Dolce Vita" on Providenciales. Saluti!