Villa del Mar, Grace Bay, is an Intimate Destination for a Caribbean Beach Wedding
Say "I do" on the beautiful shores of world-renowned Grace Bay Beach, a jewel in the string of islands, islets and cays in the Turks and Caicos archipelago. A short flight from many accessible US and Canadian hubs including Miami, New York, Boston, Charlotte and Toronto, this dream Caribbean destination wedding is a perfect backdrop to celebrate with your family and friends.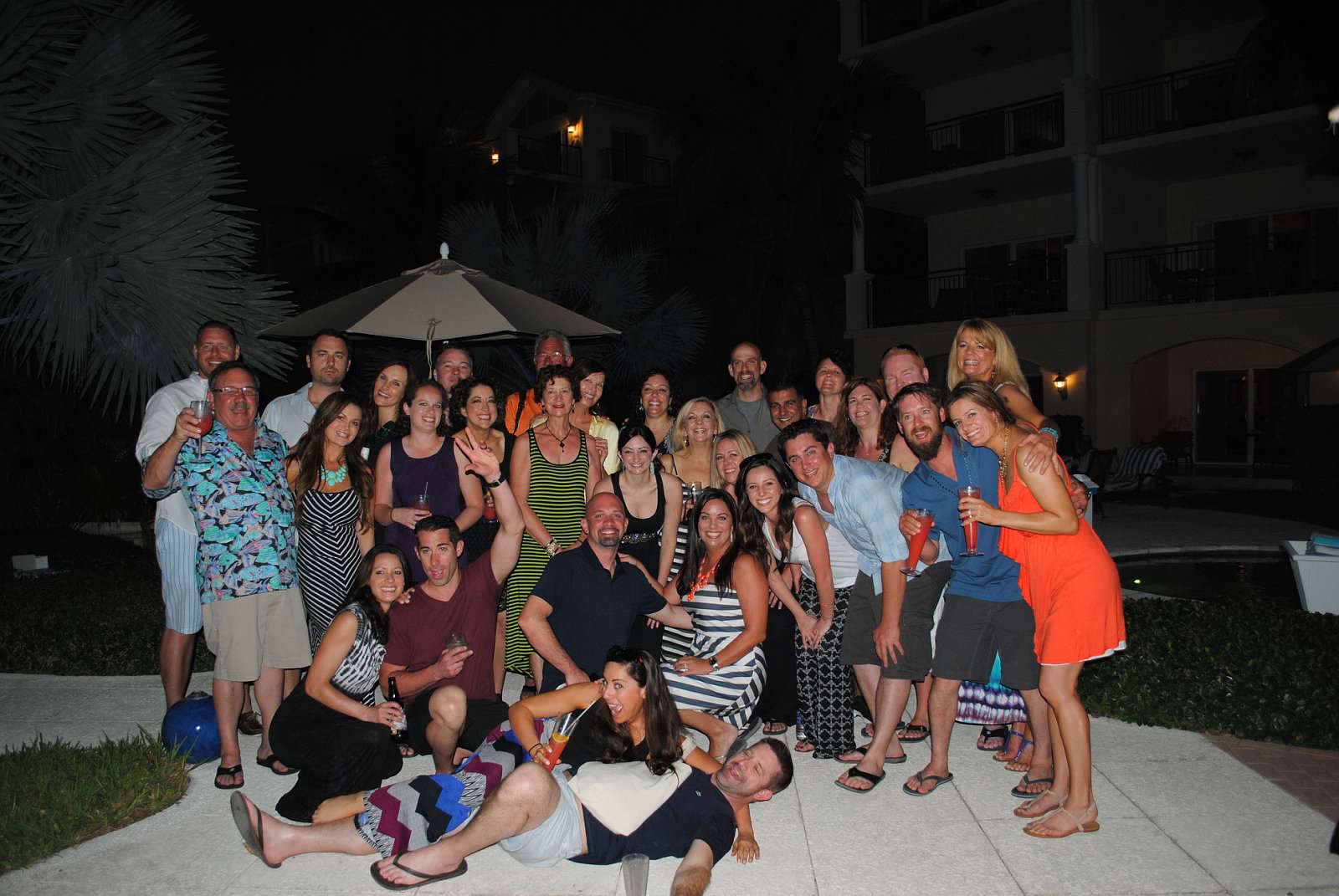 In our short video, you will see just how amazing weddings at our tropical resort can be. If you are looking for the perfect place to plan your wedding, look no further than Villa Del Mar, where you will be able to enjoy the crystal blue water and soft white sands at our Turks and Caicos resort.
Villa del Mar is excited to be a part of your special celebration and strives to make the experience a truly memorable one. Our recent guests, now husband and wife, were genuinely pleased with the support they received from our staff. "Thank you so much for helping to make our wedding perfect! We had such an amazing time in Turks & Caicos, and specifically at Villa del Mar, that when we arrived in the Bahamas for our honeymoon we felt disappointed and wanted to go back! All of our guests spoke very highly of you, your staff and the property. We can't thank you enough! Ryan and I will definitely be back. We absolutely loved Villa del Mar!! Thank you, Ryan & Laurie Favini"
Contact us today for venue details and to learn more about the step-by-step process of getting married in the Turks and Caicos Islands.