Villa del Mar and Global Med Choices have partnered up to offer the best of both worlds

Just a couple of days ago you had hip replacement surgery, but now you're recuperating in the most idyllic setting imaginable – poolside surrounded by giant palms, and warm breezes – with world-renowned Grace Bay Beach just few steps away.
This seeming incongruity is operating in a marvelous way in the Turks and Caicos Islands. Villa Del Mar Resort on Providenciales and Global Med Choices, an American medical tourism organization, have come together to offer a unique program for those needing knee or hip replacement surgery and recovery.
Medical tourism is not a new idea and the industry has been growing in recent years. Global Med Choices, an organization based out of Memphis, Tennessee, brings together top flight surgeons, hospital facilities and staff, along with excellent rehabilitation services and quality accommodation for recovery. Such a program is attracting people from Canada and the U.S. who are dissatisfied with long wait lists and want faster access to specialty care or who have no insurance or carry high deductibles and want access to lower cost care.
For the Villa Del Mar Resort, participation in this remarkable health service program is a real opportunity. As of May 2013, Villa Del Mar was selected to be the accommodation of choice. The resort boasts an intimate setting, level property, and elevator accessibility in all buildings. But it's the calm, supportive atmosphere and the renowned high level of customer service that really makes Villa Del Mar such a perfect fit for this unique program.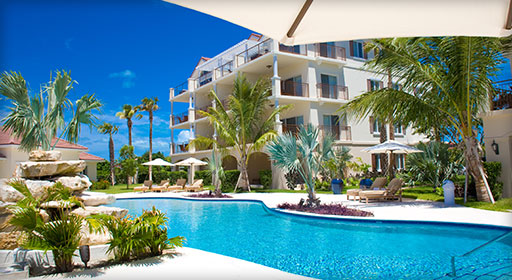 "Our relationship with Global Med is mutually beneficial for both organizations; the property is perfect for recovering patients and our staff is fully trained to deal with the patient's individual needs and their recovery process," says Alan Lawley, Director of Operations and Development at Villa del Mar. "It is so gratifying to see the quick recovery and appreciation of the patients and their families. Many have already booked return visits with their families to Villa del Mar to fully appreciate the island and beach component of the property. Friends for Life!"
And what better a place to recover from surgery? Once patients have left the hospital, they can continue to receive quality client care and rehab services as they recover in a relaxing resort setting. Meals are catered by a local company and doctors will visit them on site to evaluate their progress.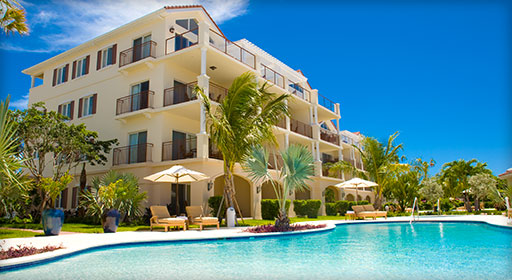 A guest once shared "Villa Del Mar is nothing short of amazing. Management clearly cares about their guests…," and added, "it is just a great environment".
Now honored as premier accommodation partner with Global Med Choices, Villa Del Mar has moved up to become a prime resort facility in the area of premier customer service. And its already welcoming atmosphere is the just the right medicine for those in need of physical recuperation.