Beachfront Views, Great Food, and Charming Vibe at Provo's Watering Holes
When the sun goes down on the island, there are a number of places where you can relax and unwind from the day's adventures. And if you are seeking some fun bars to visit on Providenciales, here are some laid back and maybe a little bit eccentric options for your holiday pleasure.
The Flamingo Cafe
One of the best beachfront bars to visit on Providenciales happens to be located a pleasurable 20-minute stroll from Villa del Mar along Grace Bay beach. Guests rave about the food and the views, but what makes Ricky's / Flamingo's beachfront bar so much fun is that it puts you right in the middle of the activities happening on Grace Bay. From beach volleyball to live music each Sunday, this beachfront bar on Providenciales is great for people watching, dining on local flavours or sipping cocktails as you watch the sun set over Grace Bay beach. If you want to be in the thick of things The Flamingo Cafe (as it is known on the beach side) is exactly where you need to be.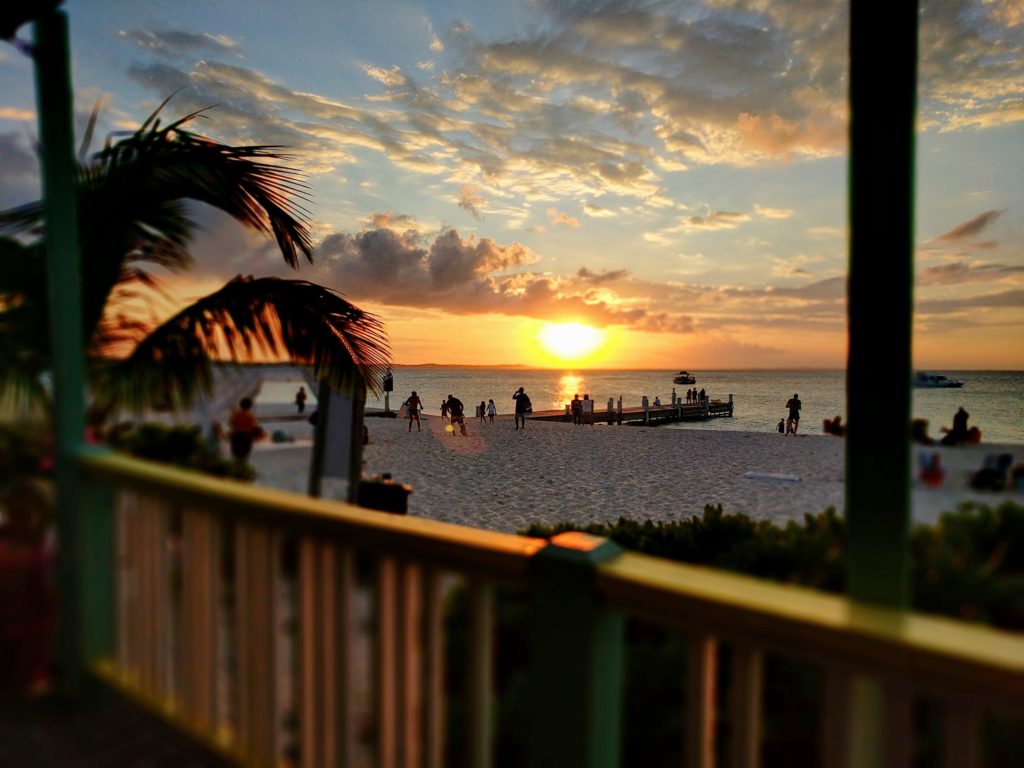 Sharkbite Bar and Grill
About a ten-minute car ride from Villa del and overlooking the Turtle Cove Marina, Sharkbite Bar and Grill pays homage to its namesake. The building features colourful replicas of sharks on the ceiling, pictures of them on the walls and even a doorway painted to resemble a shark jaw. The fascinating fish is echoed in the menu selections too like the hammerhead hot dog or shark bite wings. The restaurant features three decks that extend 30 feet out over the water where you can view turtles, fish and yes, even sharks sometimes.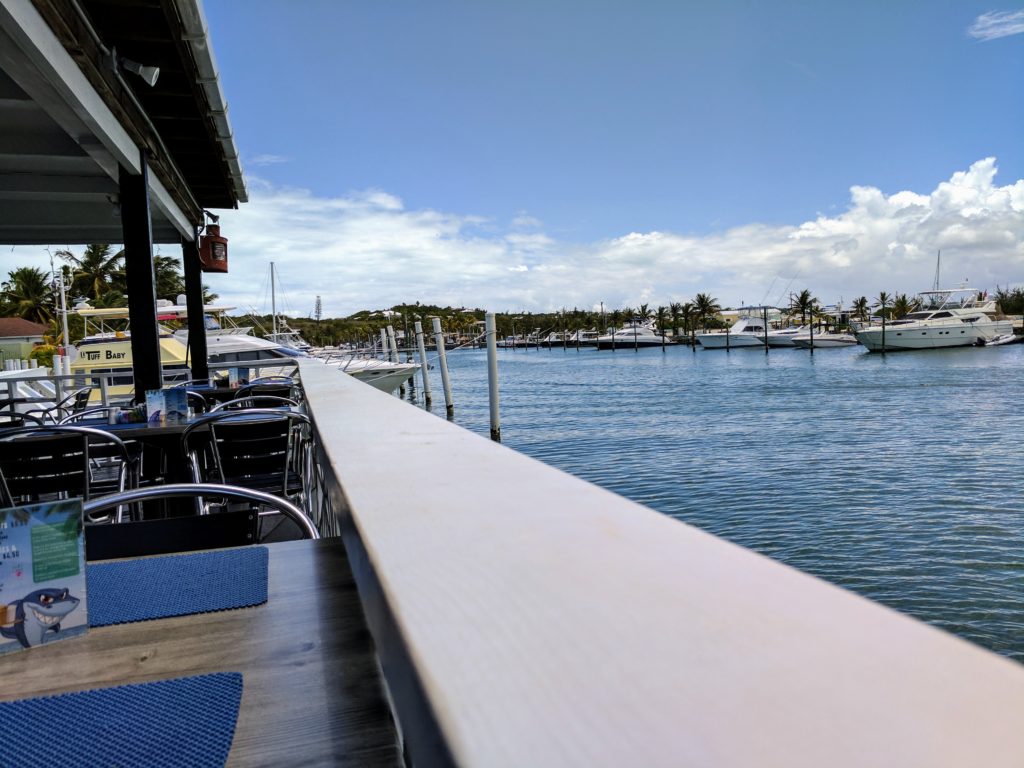 Danny Buoy's
It might be the Turks and Caicos, but you can still find a bit of the blarney and a pint of Guinness. Danny Buoy's Sports Bar, next to The Saltmills Plaza, offers delicious pub food and beverages. As well as traditional fare, there is Caicos-inspired cuisine like Jerked Gherkin where jerk-spiced dill pickle is mixed with cheese and bacon then stuffed into a flour tortilla and deep fried. Or enjoy phenomenal fish tacos or coconut conch chowder. With numerous televisions and surround sound, you can enjoy watching your favourite sports and keeping up with the scores.
Every Friday night there's a live band playing and a barbeque rib and chicken cookout on the patio. Love to sing? Thursday night is Karaoke Night!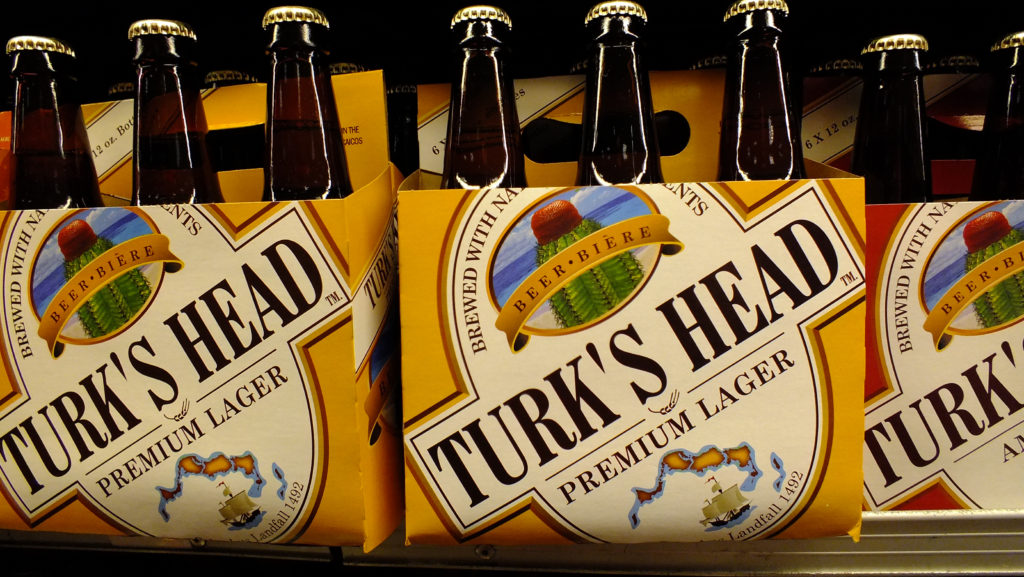 Three Queens Bar
Want to mingle with the locals and have an authentic island bar experience, then the Three Queens Bar and Restaurant is a fun bar to visit on Providenciales.
Situated in Blue Hills, about a 20-minute drive from Villa del Mar, this is Provo's oldest bar. Owner Dick Been serves up local flavour and recipes from the fresh fish to the peas 'n rice. Come and experience a piece of the islands. There aren't any big screen televisions here but there are plenty of opportunities to chat with the locals, refresh with a cooling drink or a satisfying meal, and even play a game of dominoes.
Whether gathering the group for a game or relaxing with your sweetie, there are many fun bars to visit on Providenciales. Even if you're not royalty, you might just find refreshment and service fit for a queen.