Best Ways to Stay Connected By Phone and Social Media When Travelling to Providenciales
There are plenty of Providenciales things to do to "plug into" fun, and you'll want to capture it all on your handheld or laptop. Staying connected by phone and social media when travelling to Providenciales is an important part of sharing your vacation fun with friends and family back home, or around the world. Here is some valuable information about cell phone and internet services in the Turks and Caicos Islands, including shops which stock cell phones and laptops as well as internet cafes on Providenciales.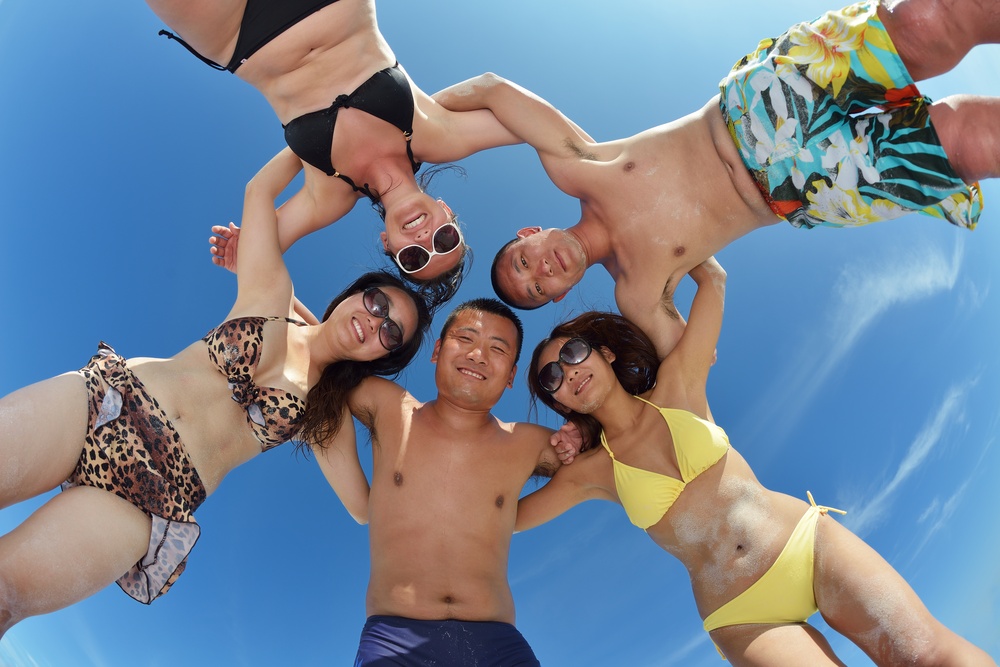 What are the Telecom Companies in the Turks and Caicos Islands?
In the Turks and Caicos, there are two local mobile telecommunications companies: FLOW and Digicel.
You may just use your smartphone for photography or social media corresponding, but if you're a vacationer who plans on making a fair number of local or regional calls to other Caribbean places, it's much cheaper to buy a local SIM card than to try roaming with your current provider. You'll need a phone that is "unlocked" if you need to change SIM cards. If you have an international roaming service (in the Caribbean) with your provider, then you can easily both make and receive calls while in the islands. If not, you'll need to make calls using a credit card platform.
Is it Easy to Access WiFi on Providenciales?
Internet services in the Turks and Caicos Islands are easy to access. There are numerous hotels, resorts and restaurants on Providenciales offering free WiFi. Villa del Mar Resort provides complimentary wireless internet access with a router in each suite and in the common areas.
You can easily connect to the internet highway at a number of island restaurants. Relax with your morning coffee and catch up with friends on Facebook at the Cabana Bar & Grill, an easy walk away at Ocean Club West. Or take advantage of free WiFi and a delicious morning snack at Lemon2Go Café which is only minutes away by taxi, or the Java Bar at Graceway Gourmet, about a ten-minute walk from Villa del Mar.
Laptop and Phone Repair Services on Providenciales
Do you have a problem with your laptop? Wanting to purchase a cell phone or resolve a problem with one you already own?
Digicel, a major island mobile phone service provider, is located at the Graceway Plaza and sells mobile phones as well as pre-paid and post-paid SIM cards. There's also Jafooe, a cell phone and tablet repair and sales shop located near Flamingo Pharmacy, a ten-minute drive from Villa del Mar. You can also pop into Comptronics Ltd. located The Plaza at Ocean Club West.
You may be on vacation, but there are plenty of cell phone and internet services in the Turks and Caicos Islands to help you keep on "clicking and sending" those special moments to your network of friends and family.